Heart of the City Partners with Rosalind Franklin University to Provide In-House Trainer
for Student-Athletes
Heart of the City is excited to partner with Rosalind Franklin University on a new initiative that will provide medical care and physical therapy for no cost to our injured student athletes.
"We look forward to working with Heart of the City and keeping their athletes and families healthy and well and hope that this collaboration will grow into the future," said Dr. Jeffrey Damaschke, Chair of the Lifestyle Medicine Department and Associate Professor in the Department of Physical Therapy at Rosalind Franklin University of Medicine and Science.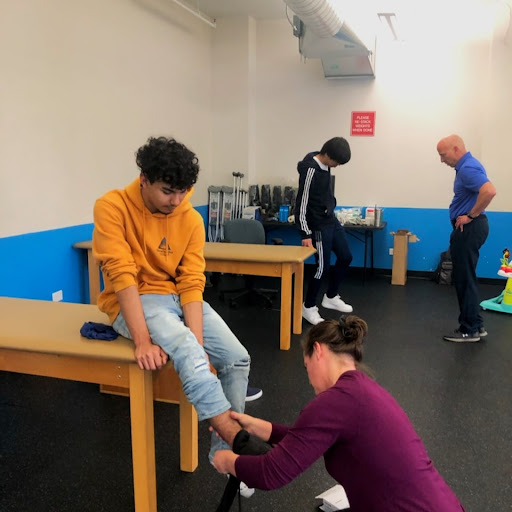 Damaschke will be on-site with his team at Heart of the City offices each week to triage and provide musculoskeletal evaluation and treatment for injuries sustained during weekend games. Rosalind Franklin University will also provide some on-field coverage during specific matches and events and have the Care Coach available at the field once a month.
In addition, Rosalind Franklin University will provide Heart of the City families with information related to healthy living in areas of exercise, sleep, stress, resilience, and social connection at wellness events twice each month.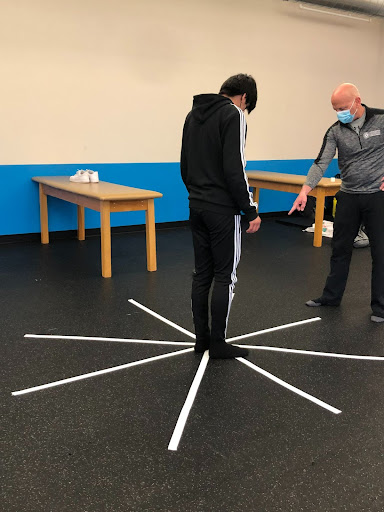 "Having Rosalind Franklin University onsite as a no cost physical therapy provider for our student athletes is a critical piece in helping families stay healthy without worrying about the future," said Scott McLellan, Executive Director of Heart of the City. "We are extremely grateful to Dr. Damaschke and his team for their support and dedication to our student athletes and our programs."
The partnership with Rosalind Franklin University is part of Heart of the City's new health navigation initiative to identify the resources student athletes and their families need to be healthy and successful. This includes providing wrap-around services, creating wellness plans, building on community partnerships, and connecting families to the community resources they need.
Visit www.heartofthecitysports.org for more information about Heart of the City programs.