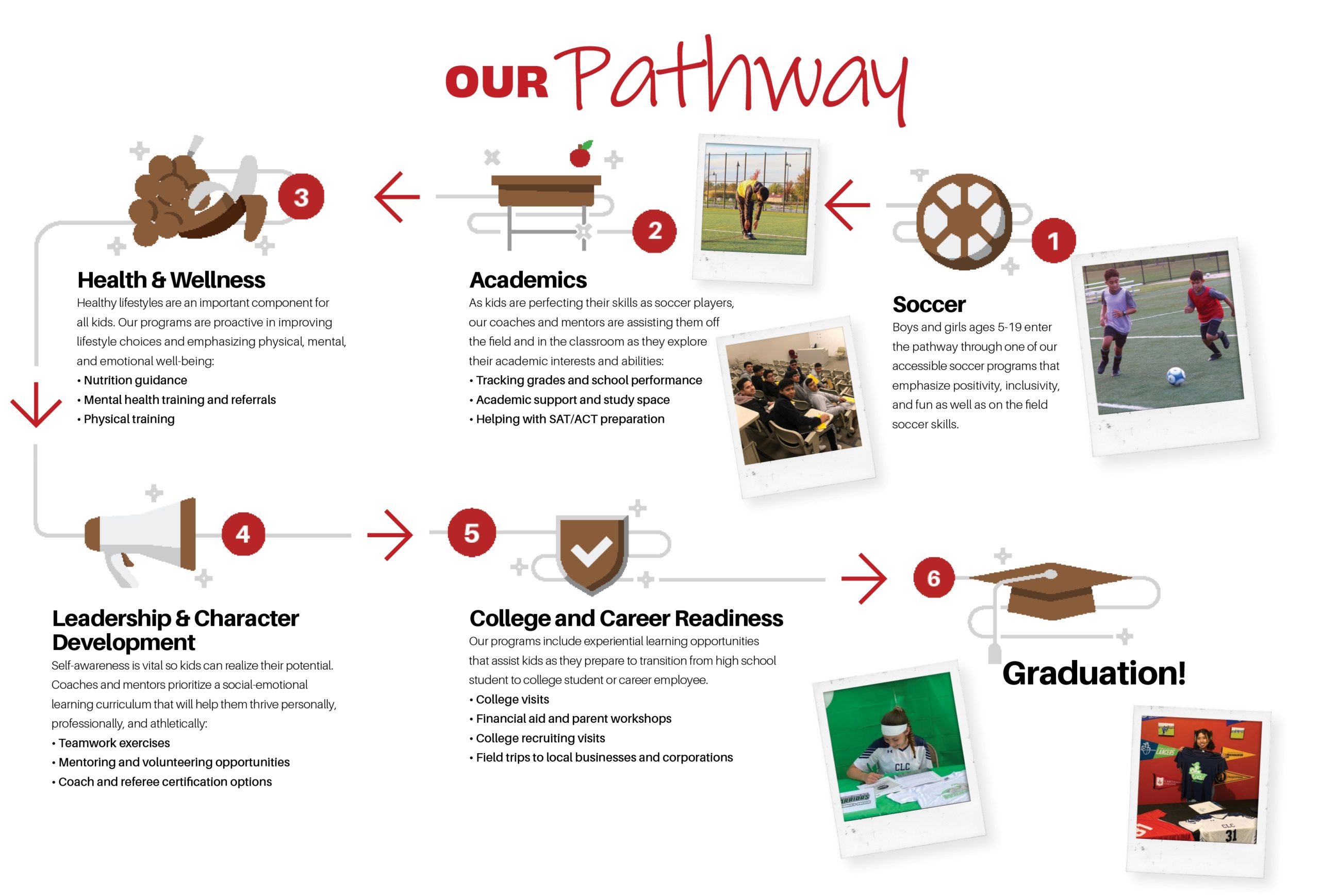 250 youth | Boys & Girls ages 4-14
Our recreational Soccer Academy is designed to teach youth the fundamentals of soccer in a safe, supportive environment. All sessions are focused on skill development, with an emphasis on learning social-emotional skills such as teamwork, communication and decision-making.
Grassroots Community Outreach Clinics
300 youth | Boys & Girls ages 4-14
Heart of the City Grassroots clinics are our way of providing introductory soccer experiences for youth in our community at no cost. The goal of these clinics are to provide youth with a safe, fun and educational recreation experience.