162 youth | 14 teams | Boys & Girls ages 7-19
Heart of the City Elite is a competitive soccer program based in Waukegan, IL for boys and girls (U8-U19). Athletes perform at higher levels of play with a focus on player development.
Our program combines competitive soccer with life skills training and college/career-readiness programming. View our Mission & Values as a 501(c)3 nonprofit organization as well as our Program Continuum for a comprehensive list of program offerings.
Program features:
Dynamic and high level curriculum to prepare players for the next level
Year-round training, league play, and tournaments, both local and some out-of-state (college showcase tournaments included for high school teams)
Highly qualified USSF licensed staff, including former college players, high school and ODP coaches
Educational field trips & life skills opportunities for younger teams
College soccer recruitment program led by our recruitment specialist
Established relationships with college coaches and recruiters
Low fees, scholarship opportunities and flexible payment plans
• Develop complete soccer players that play an intelligent brand of soccer  
• Develop players to support winning high school soccer teams
• Develop players to support the state, regional and national ODP squads
• Create a developmental pathway to play at the highest level
• Support and develop our coaches
• Build a lifelong love and commitment to the game of soccer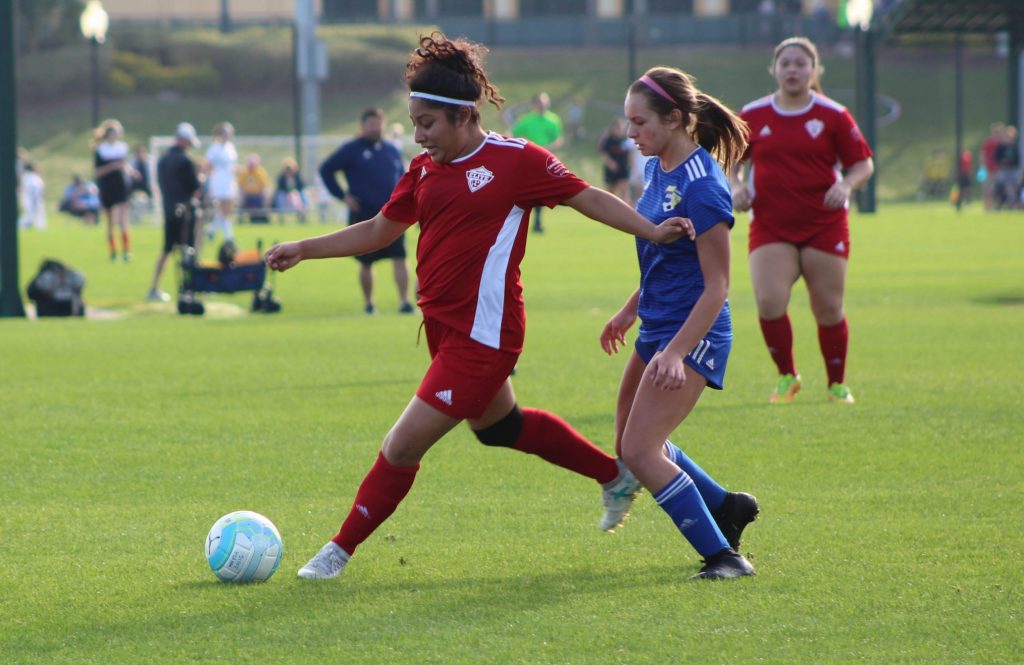 Interested in playing or coaching for HOTC Elite? Contact our Director of Sporting Operations Letisia
847-623-6200 ext.1
letisia@hotcsoccer.org