Achieving Excellence On and Off the Field
Our Heart of the City Elite program combines youth development and support programming with competitive soccer. Our goal is to be the support system that many are not receiving at home or in school, and to prepare them for success after high school, whether it is college, trade/vocational school, the military, or the workforce.
Our dedicated staff provide each participant with an individualized player development plan, detailing their academic and athletic goals, GPA, and college/career aspirations, and we create an actionable plan to get them where they want to go.
In conjunction with their year-round soccer training and games, we provide comprehensive educational support, including report card checks, in-house tutoring, coordinated college visits, job-skill training, college soccer recruitment, and more.
Want more information on our education programs? Contact our Director of Youth Develpoment, Francisco Martinez
francisco@heartofthecitysports.org+

Annual Referee Certification Clinic
We host this clinic through the Illinois Soccer Referee Committee, providing an opportunity for our high school student-athletes to earn their official certifications. 
This certifications gives our youth a stackable credential to include on their resumes and allows them to earn extra income, gain experience, learn job-readiness skills, and learn about soccer from a new perspective.
Our student-athletes work as referees in our year-round Soccer Academy programs as well as leagues throughout Illinois.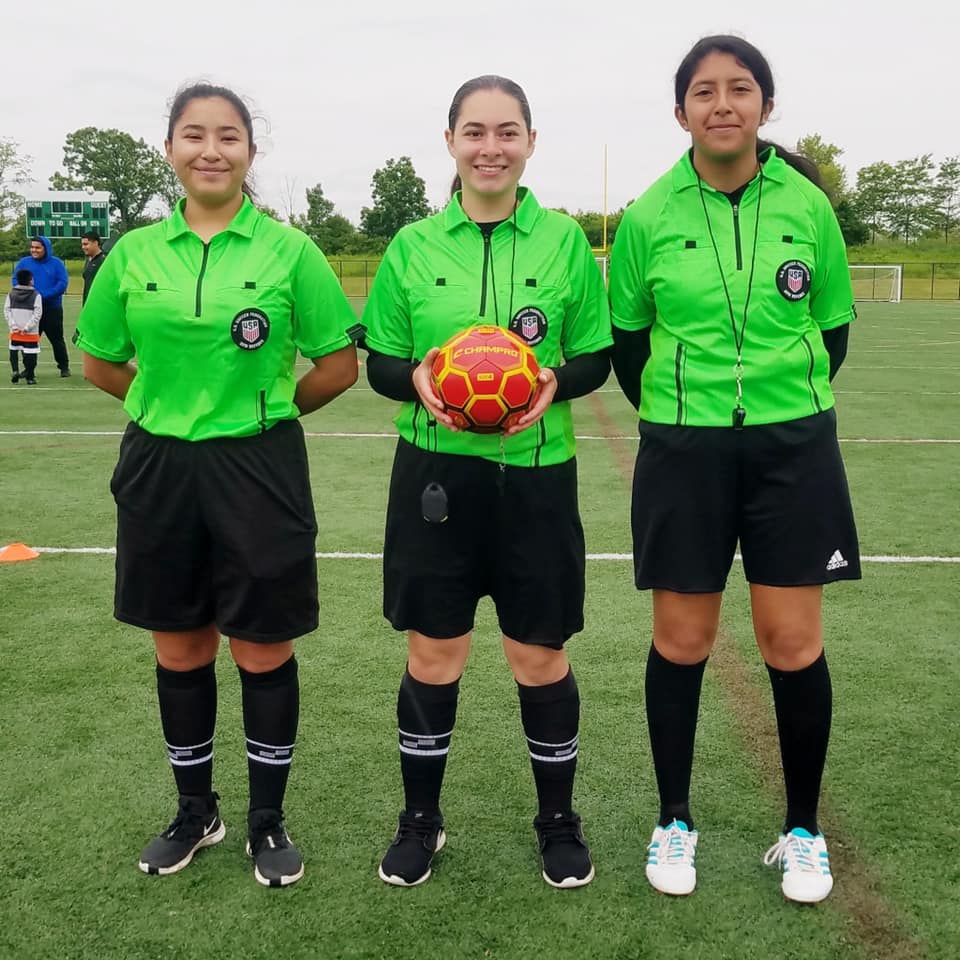 Leadership and Mentorship
High school student-athletes have the opportunity to coach and mentor the younger kids in our year-round recreational Soccer Academy.
We also help our student-athletes earn their official USSF coaching certifications if they are interested in pursuing coaching more seriously.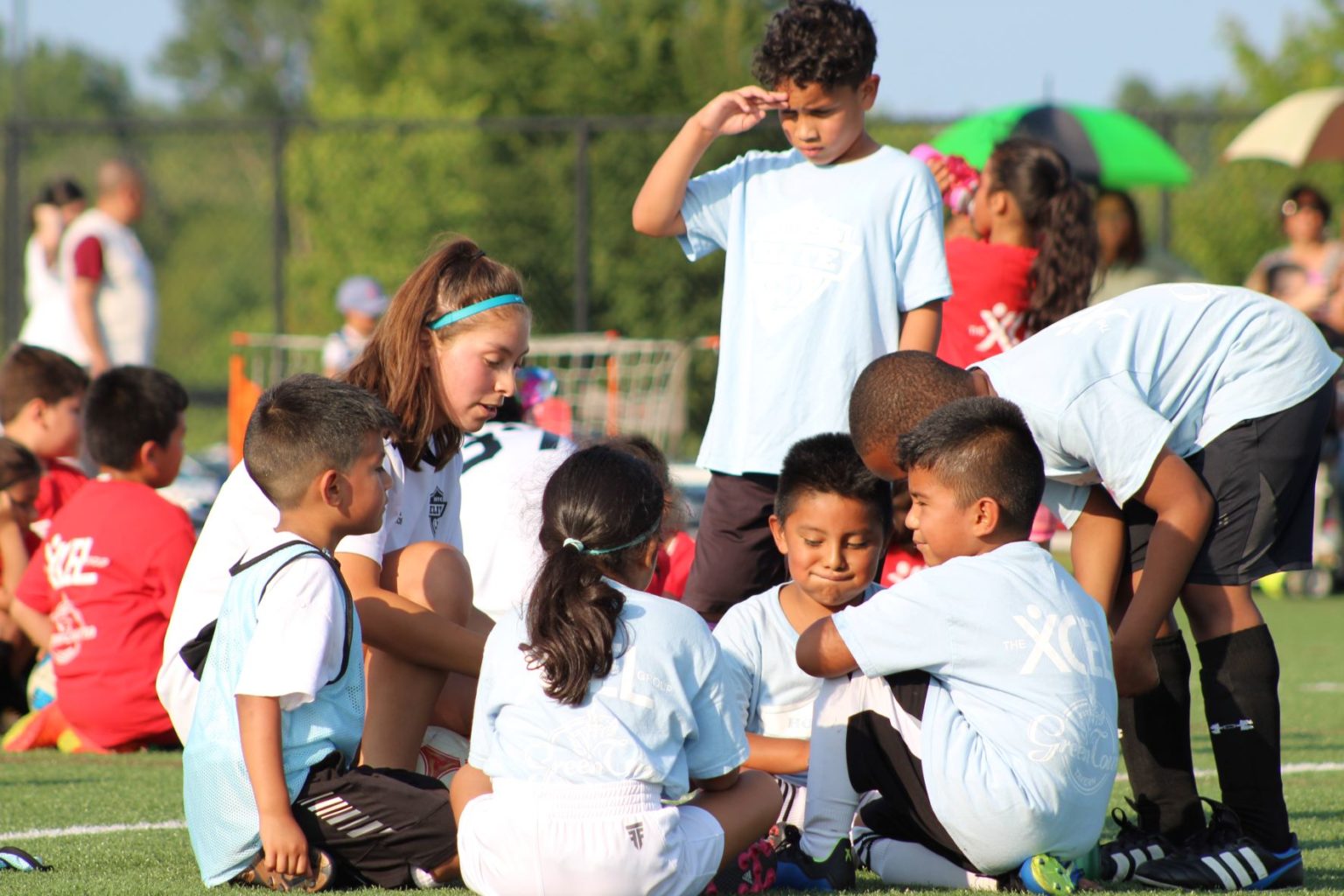 We give our student athletes the opportunity to attend service outings within the community at local churches and outside organizations. This allows our students to become active and  valued members of our community.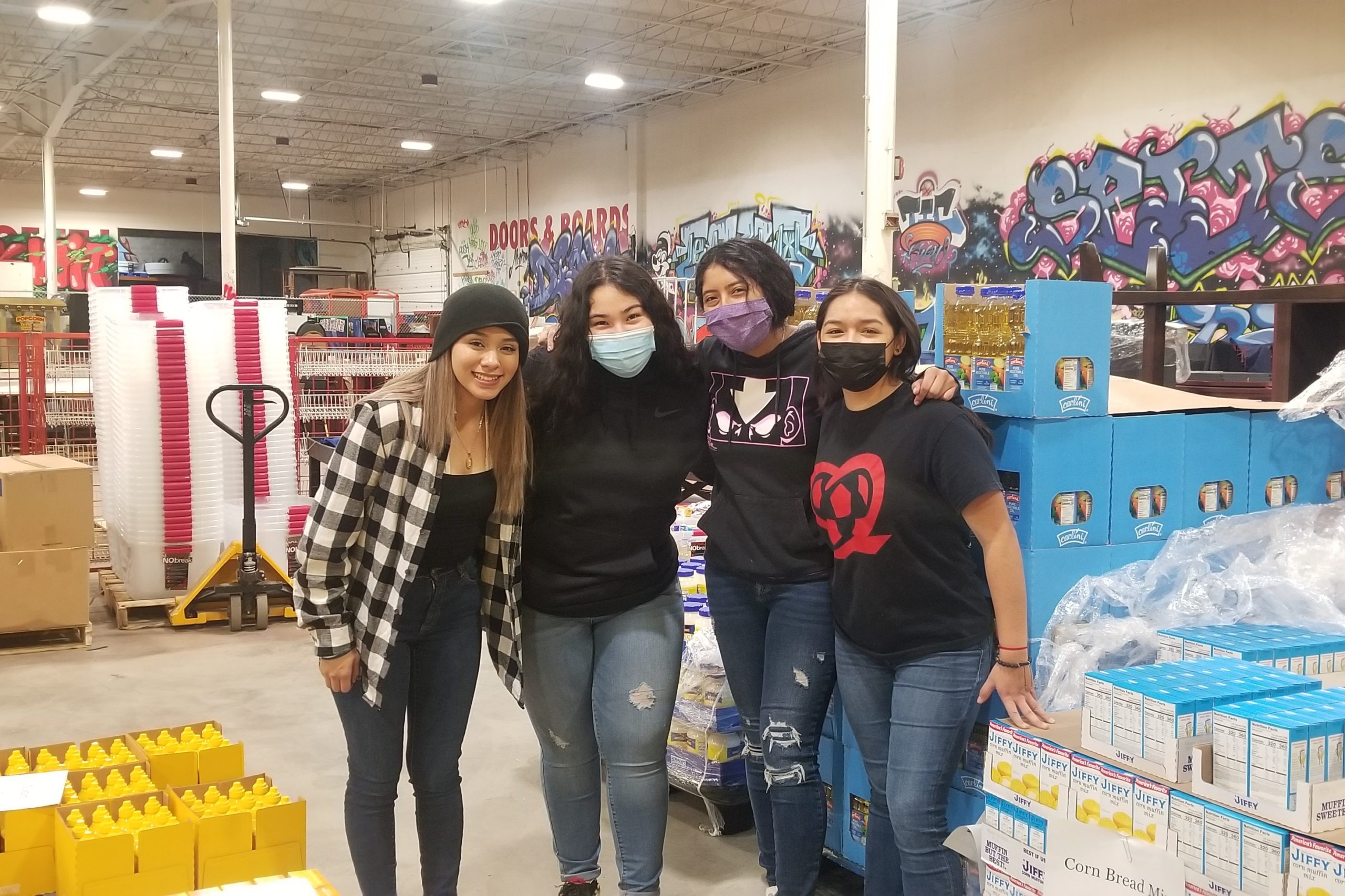 Interested in learning more about our Youth Development program?
Contact our Director of Youth Development, Francisco Martinez
847-623-6200 ext.5
francisco@hotcsoccer.org