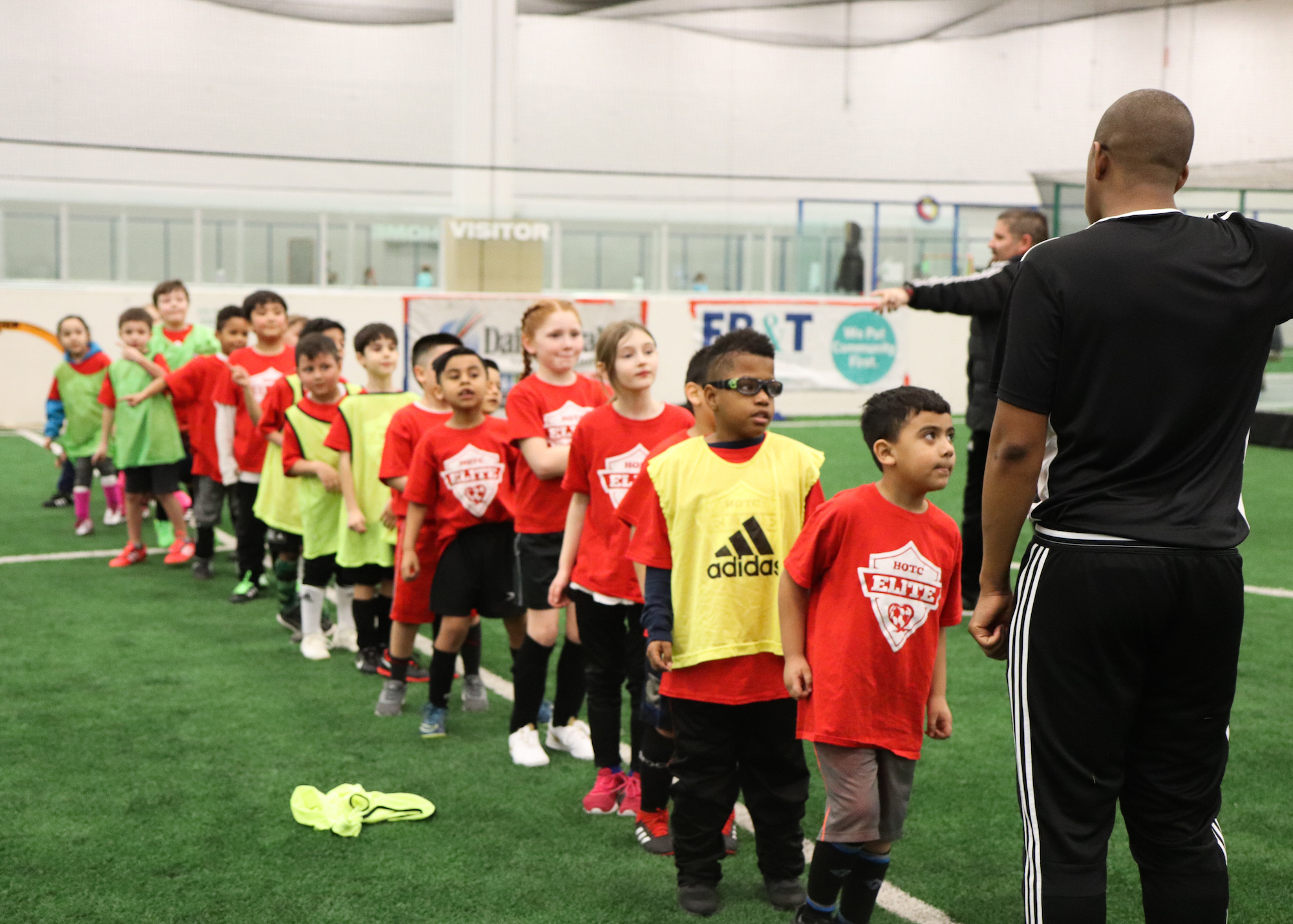 Support youth in Lake County!
Contact us today! 100% of every donation to the Heart of the City will be used to enhance access to life-changing soccer programs right here in Lake County while growing your business' visibility and increasing its advertising exposure. We are flexible and willing to work with you to make sure your sponsorship is also meeting your organization's marketing needs.
Economic hardship shouldn't mean that any child needs to sit on the sidelines. But families in Lake County face significant challenges to involving their children in the kinds of organized sports that could change the trajectory of young lives.
We hope to inspire business owners to support our cause by becoming a HOTC Sponsor, increasing their visibility by showing the families we serve that they care about inspiring kids to be successful on and off the field.
"I see a lot of these businesses connected to Heart of the City, and I think that's extremely helpful, not only because it brings the community together, but also I think it's important for student-athletes to see this. I think knowing that you have that environment around you of all of those people that are really experienced that could help you, that run all those businesses, and that are behind Heart of the City as well...I think that might give student-athletes a sense of confidence that, hey, there's actually people here that are helping me and I have all of this support." - Jorge Alvarez, Heart of the City 2020 Alumni, Lake Forest College
Contact Rena Lee, Director of Development and Marketing, if interested in sponsoring an upcoming soccer program or educational initative: rena@heartofthecitysports.org