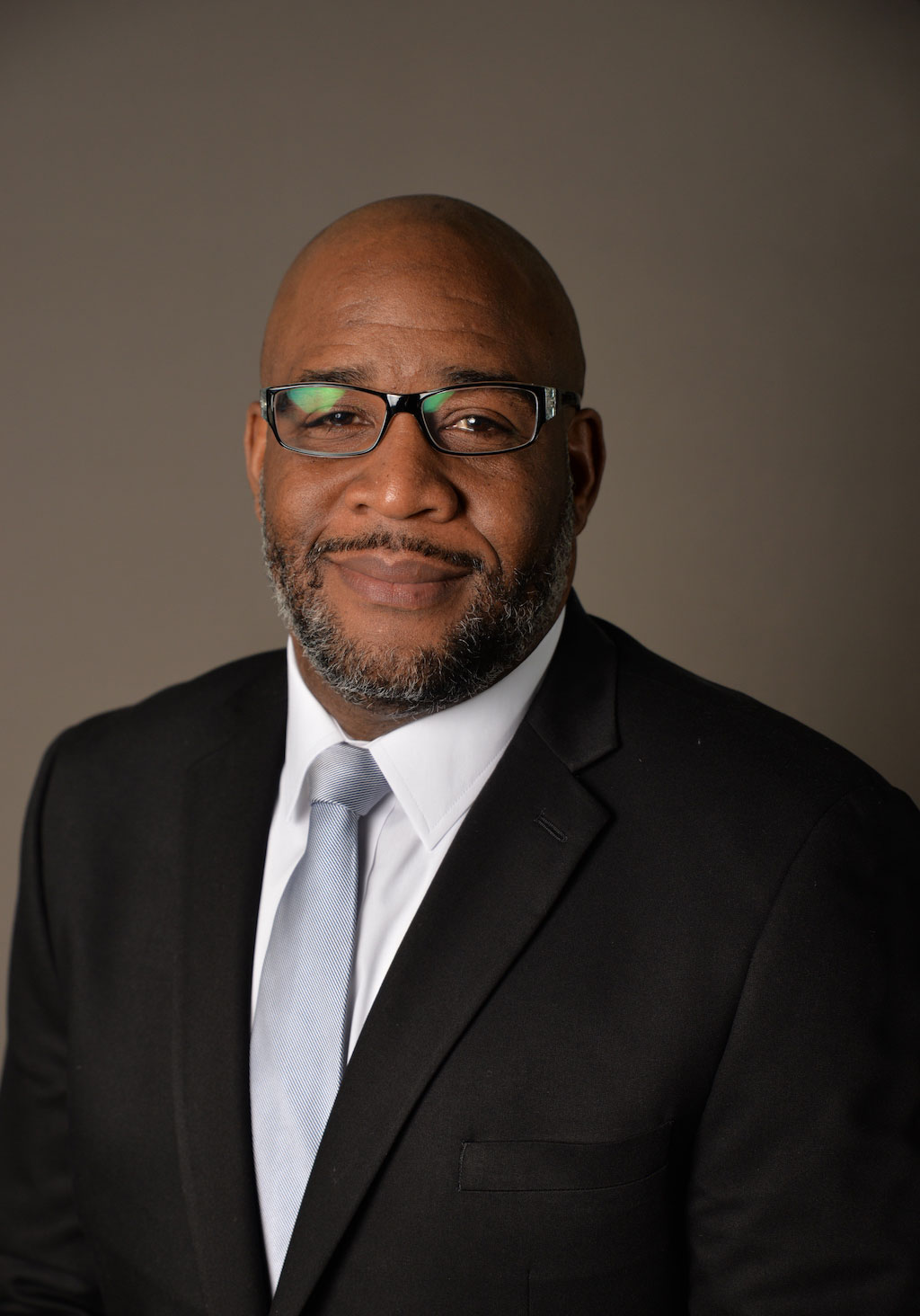 Scott McLellan
scott@heartofthecitysports.org
Executive Director
With nearly 20 years experience at Boys & Girls Clubs, Scott is passionate about creating opportunities for young people to succeed in life. He is a firm believer that children who participate in sports programs receive skills that benefit them throughout their lives. Scott was awarded a scholarship to play basketball at Olivet Nazarene University, where he graduated with a degree in Social Work. Because of this, he is deeply tied to Heart of the City's mission to create opportunities for youth to attend college through the game of soccer. In his free time, Scott enjoys playing golf and basketball and spending time with his family.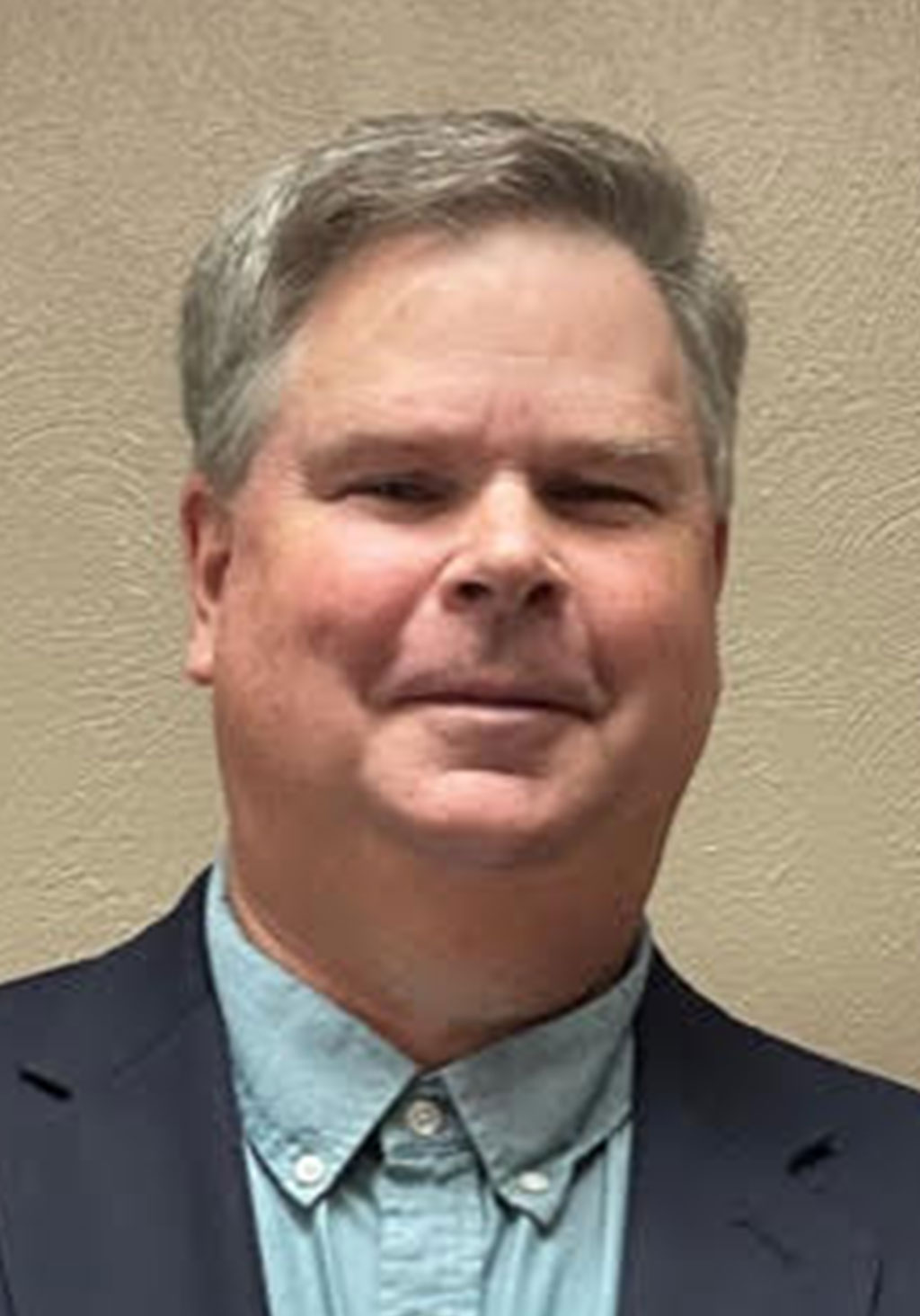 Gary Potter
Director of Finance
Gary is originally from Aurora, Illinois and after graduating from Illinois State University, moved to Lake County. He has worked in non profit auditing/accounting for over 35 years, as a Partner in a Waukegan CPA firm, and a Chief Financial Officer of a social service agency. He is married to Carol and has three daughters. Gary's free time has been filled for the past 15 years with his passion for helping run, and coaching in, a girl's travel Fastpitch softball program. He is excited to combine his nonprofit finance background with this passion for helping kids realize their combined educational/athletic dreams at Heart of the City.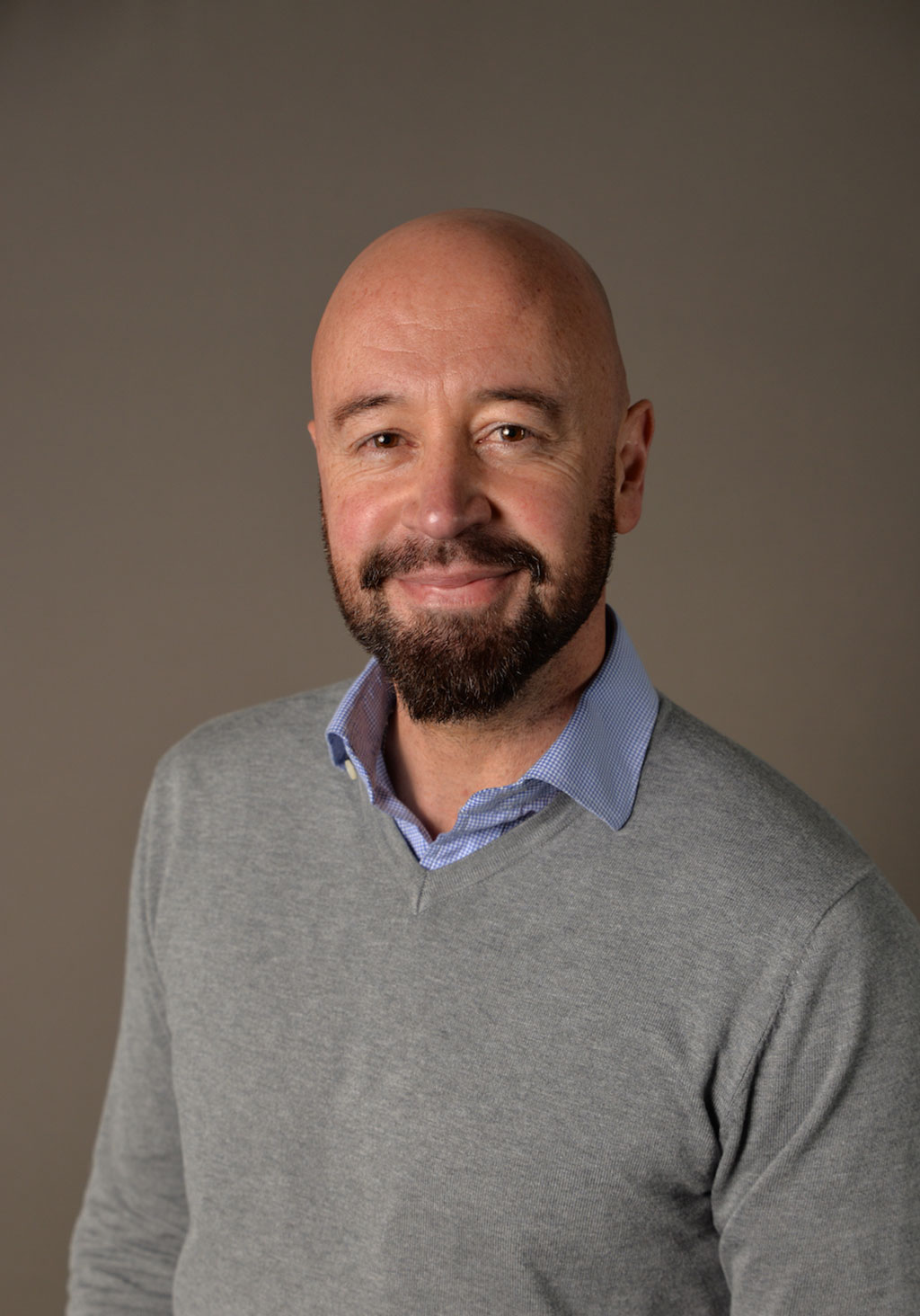 Dean Smith
Sporting Director
For Dean, soccer is a way of life. He has been involved in soccer all of his life and even played professionally in England. After his professional career, Dean began coaching at Derby County F.C. Academy and has since worked as a college coach, Director of Coaching, and most recently a staff member of Illinois Youth Soccer Association. Dean was drawn to Heart of the City because he saw an opportunity to help youth access a sport that he knows can make a positive difference in their lives. A fun fact about Dean is that he loves karaoke, especially classic 90's British songs.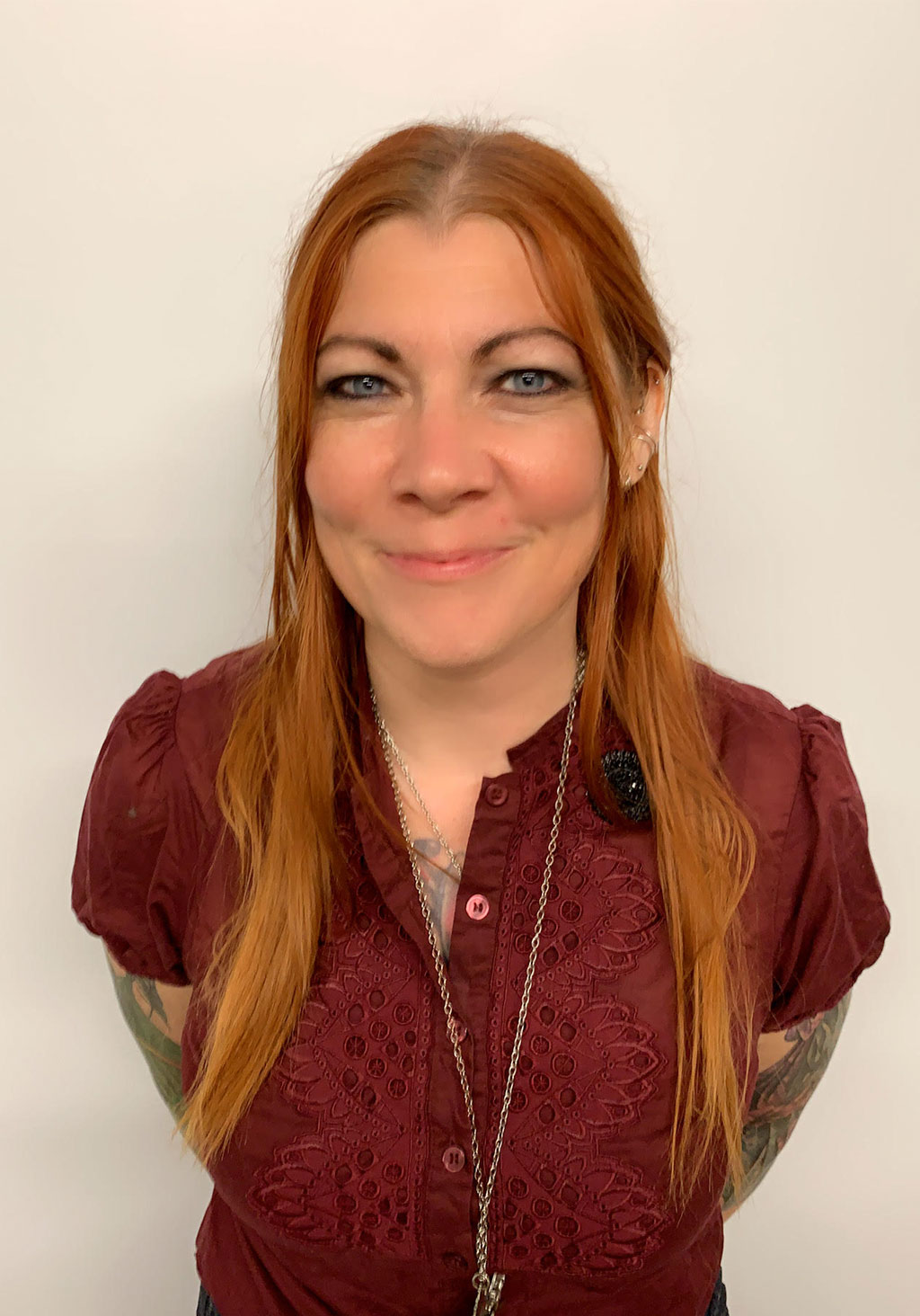 Rena Lee
Director of Development & Marketing
Rena has worked for a variety of nonprofit organizations over the last 17 years, including two public libraries, a domestic violence organization, a live event theatre, and cultural and art museums. Working as a Development and Marketing professional, she is passionate about finding new ways to engage and positively impact communities, and helping organizations grow through partnership building and creative storytelling. Rena earned her MA in History from Colorado State University and has been a resident of Waukegan since 2008, working for and with organizations in Lake County and the surrounding areas. In her spare time, Rena loves learning about history and culture, traveling, and has a new found love of kayaking.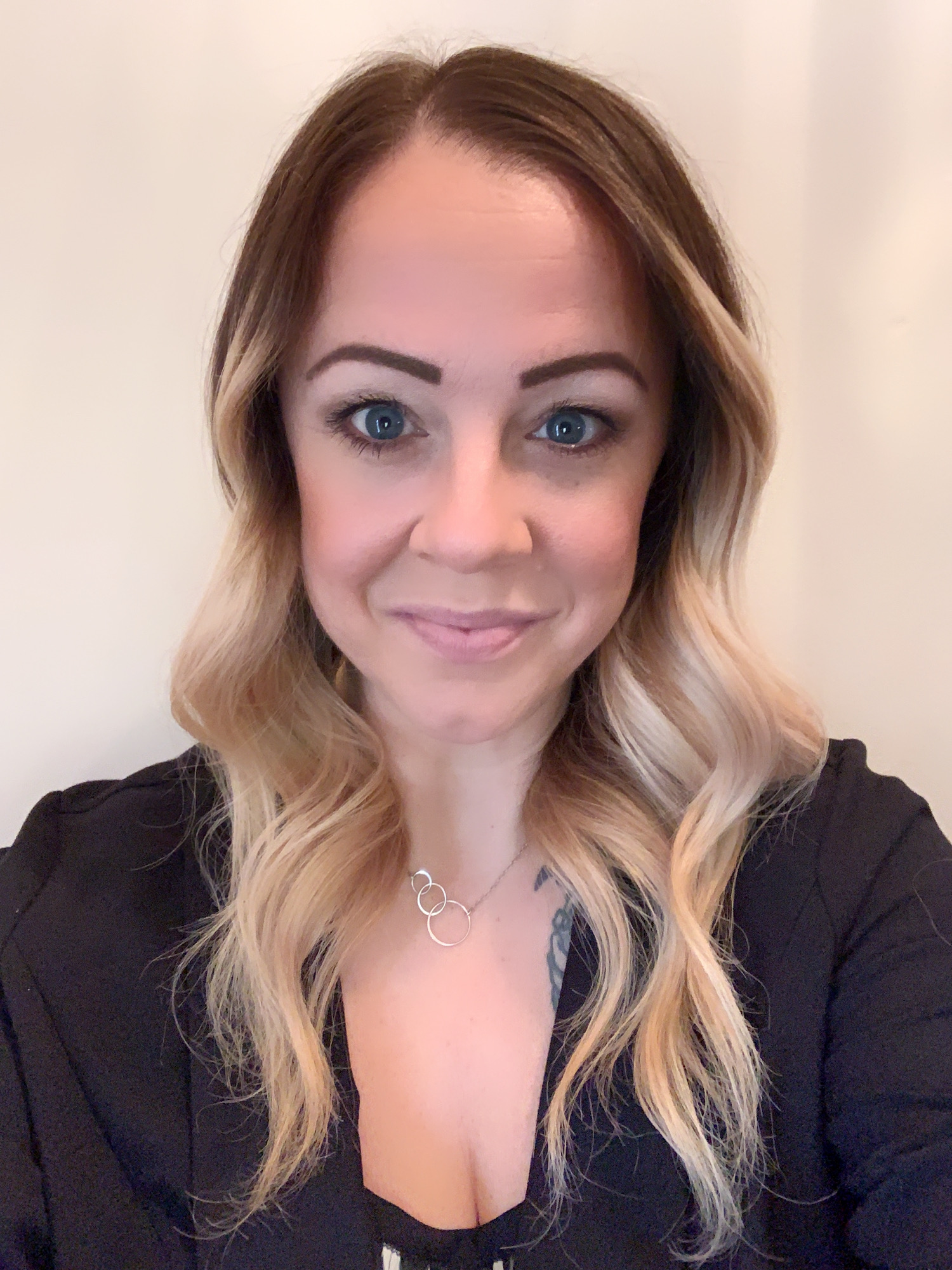 Jennifer Ptak
jennifer@heartofthecitysports.org
Director of Operations
Jennifer joins us as a seasoned administrative professional with over 20 years experience with an emphasis in project management, implementation and new business development. Jennifer's love for Waukegan and Lake County really took a leap when she became active with the Waukegan Chamber of Commerce as a volunteer in 2018. Her youngest daughter became involved with the Summer Soccer Academy offered at Heart of the City, and that is when Jennifer decided she wanted to be part of Heart of the City and its mission. In her free time, Jennifer loves cooking, being outdoors, watching her oldest daughter compete in competitive cheer and her youngest daughter play soccer and tumble.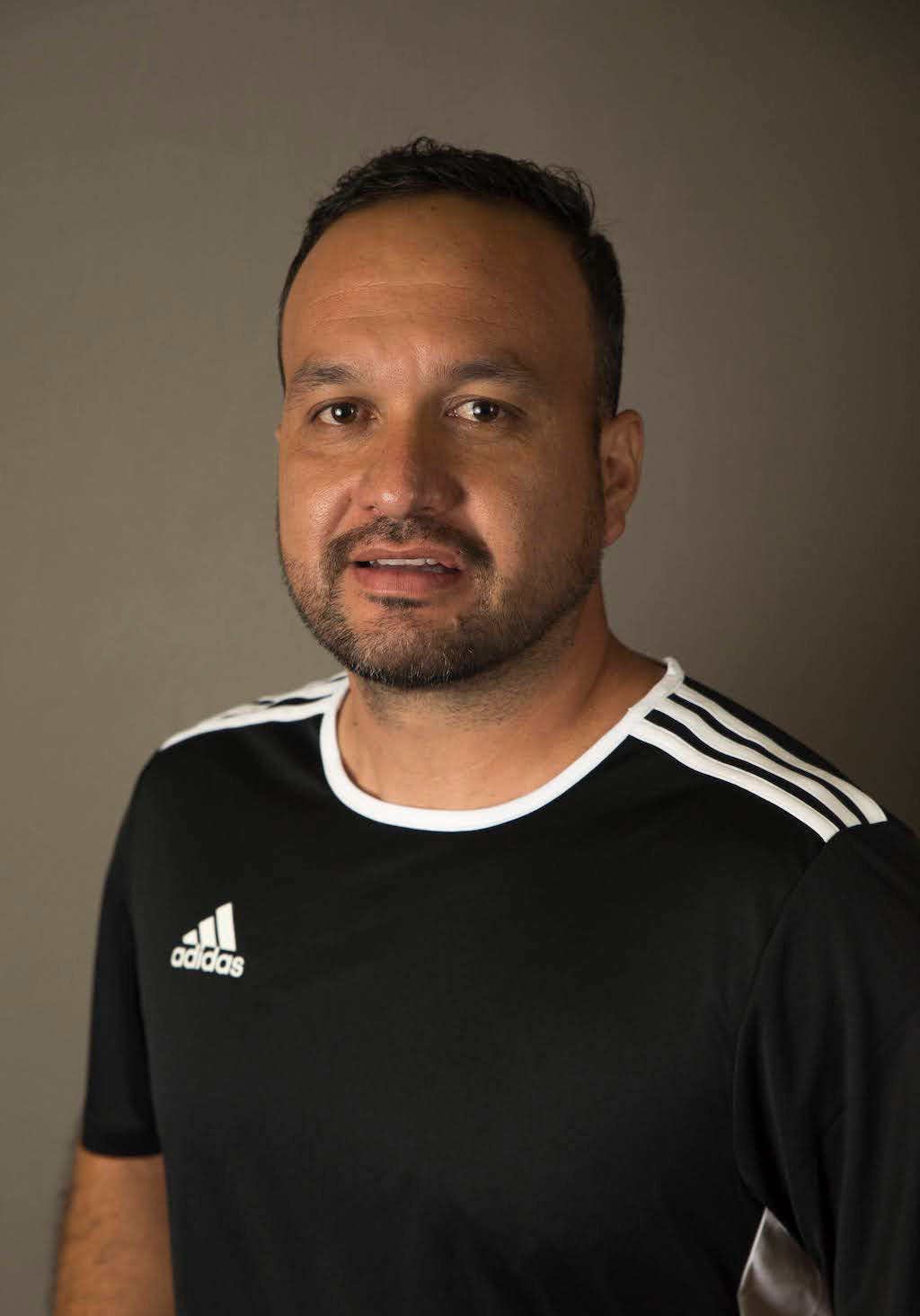 Thomas Cahue
thomas@heartofthecitysports.org
Director of Team & Football Operations
Thomas has coached soccer for over 16 years and has helped build highly successful soccer programs in Northwest Illinois. In addition to serving as the head soccer coach at Elgin Pumas S.C. and Chicago Mustangs, he helped launch the Elgin Pumas Recreational Program and the Lil' Kickers soccer franchise for children 18 months to 12 years. He has coached all levels of soccer, including professional indoor and semi-professional outdoor (UPSL), and with IYSA in the Illinois ODP program. Thomas strongly believes in developing youth players and helping them discover their true potential; building a strong foundation and teaching strong values that will help youth achieve success in their future, on and off the field.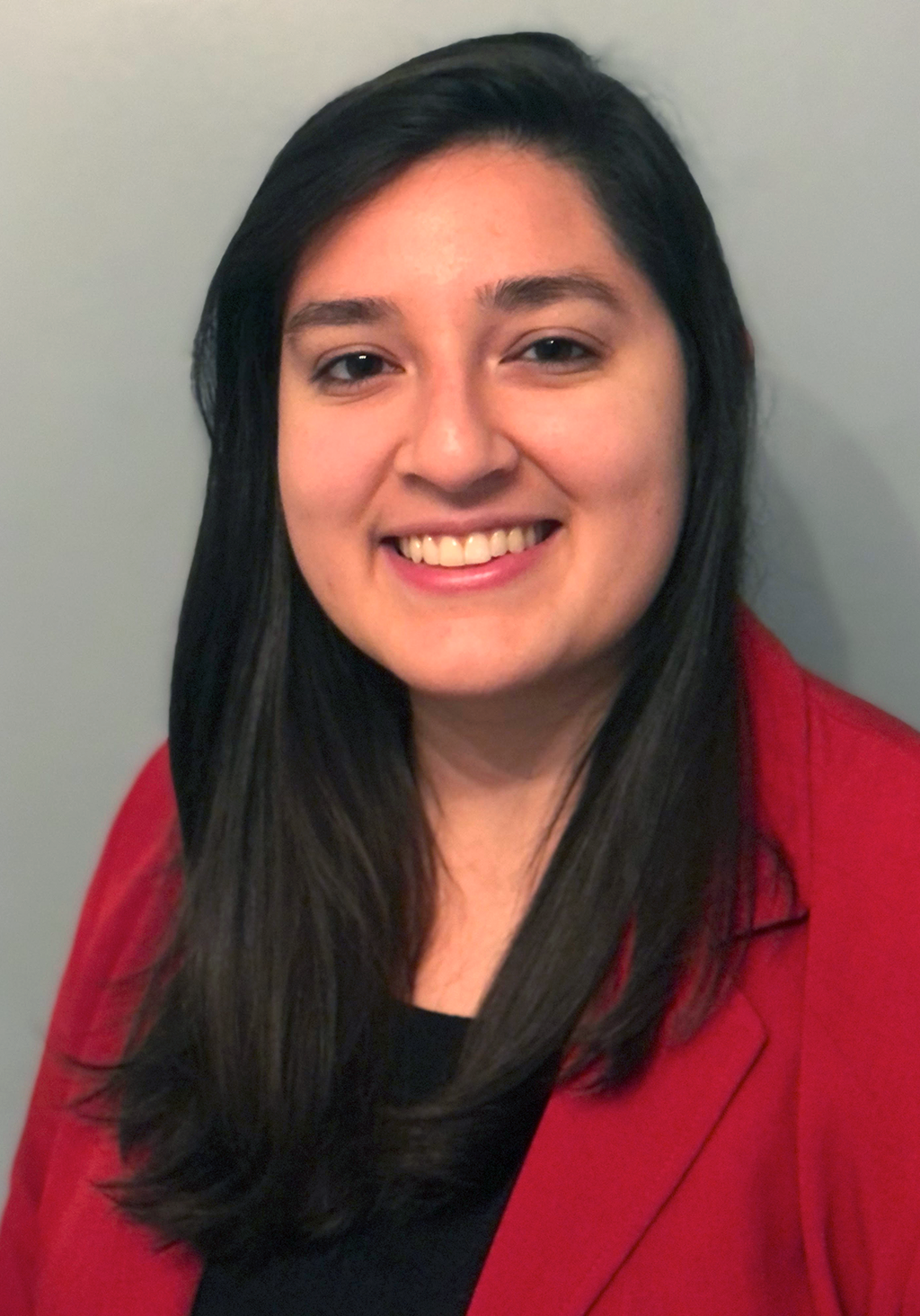 Yanelly Villegas
yanelly@heartofthecitysports.org
Director of College and Career Readiness
Yanelly has worked in higher education for over seven years, offering support to students in and outside of the classroom, emphasizing student coaching and success. She recently served as an Assistant Director of Residence Life and is excited to apply her skillset in a new way. She earned her B.A. in Political Science and M.A. in Communication from Northern Illinois University. Her excitement for Heart of the City stems from a passion and care for helping youth achieve their goals and take steps to succeed in their journeys. In her free time, she enjoys exploring new biking and hiking trails with her family.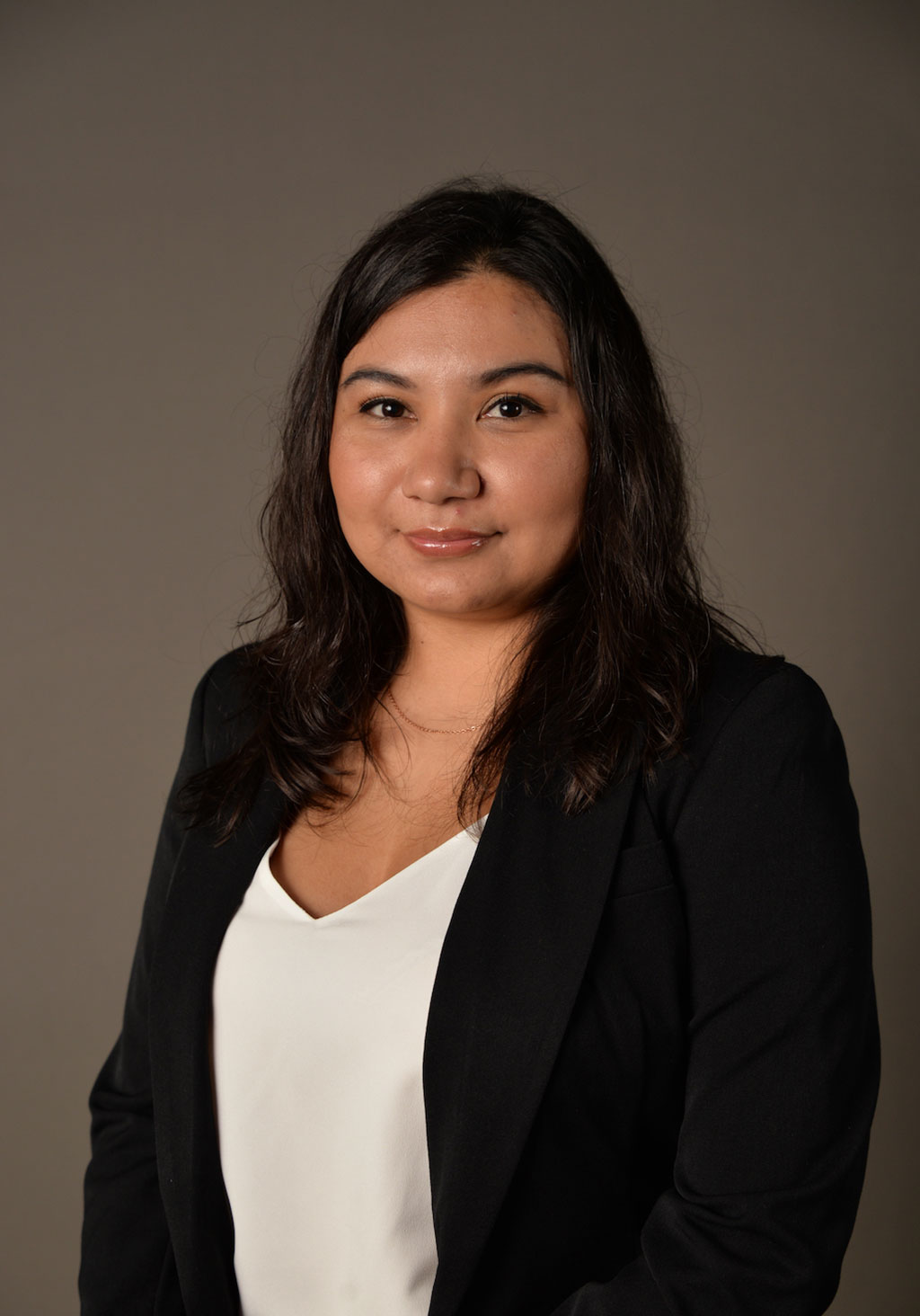 Letisia Gutierrez
letisia@heartofthecitysports.org
Director of Sporting Operations
Lety brings over 12 years of business administrative experience in the corporate environment to her role at Heart of the City. As someone who grew up playing soccer in Waukegan, Lety has a deep passion for giving back to this community and serving the youth who live here through the game of soccer. She earned her Associates degree in Arts Business Administration from Columbia College. In her spare time, Lety enjoys watching movies, playing softball, and spending time with her kids.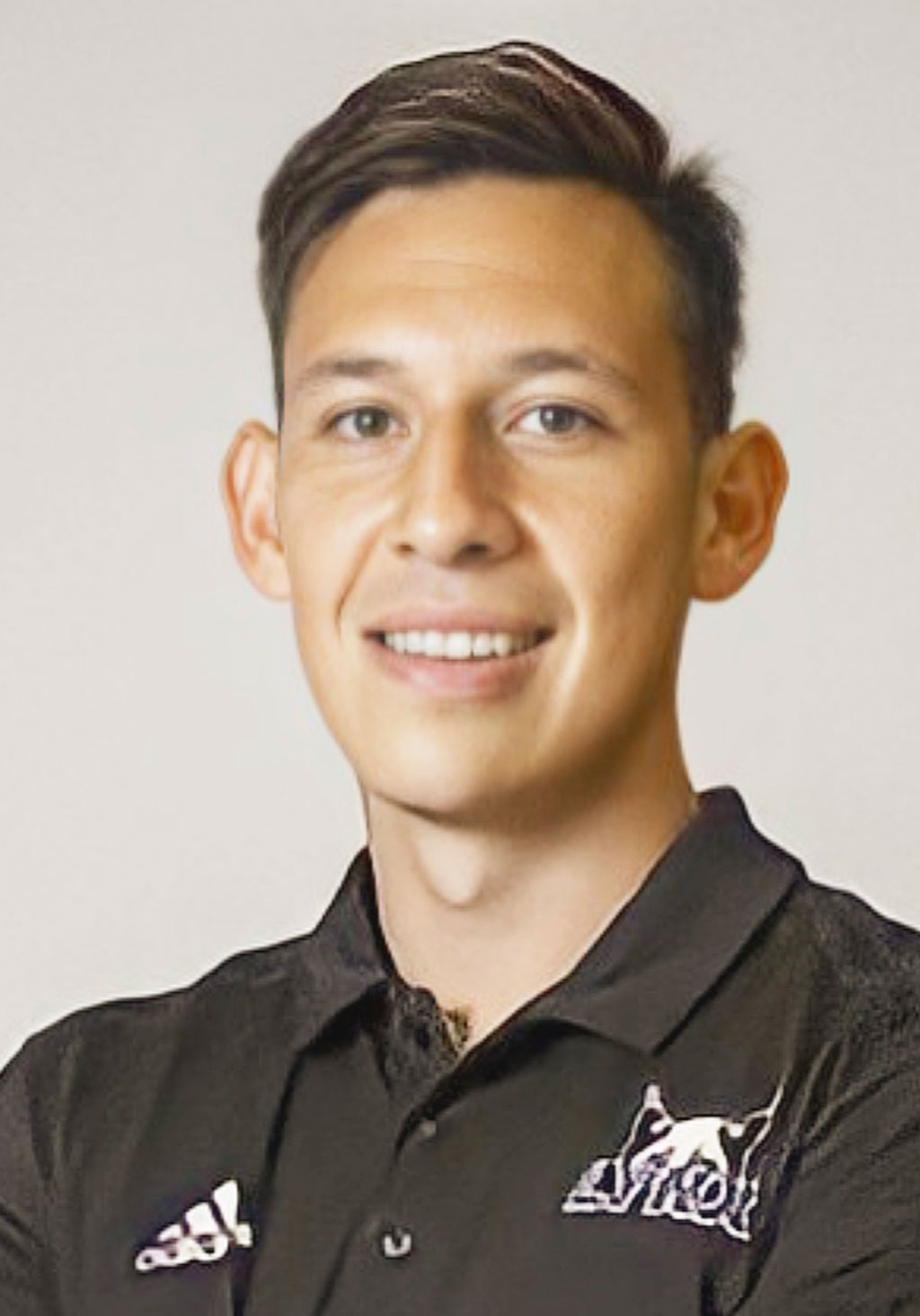 Adrian Roman
adrian@heartofthecitysports.org
Community Programs Manager
Adrian graduated from Lincoln College in 2020 with a Bachelor's degree in Sports Administration. During his time there, he played four years for the men's soccer team, and was a student assistant coach for the 2020 CCAC season. One of his aspirations is to help young players master their technical and tactical soccer abilities, so they are able to move into a competitive soccer environment.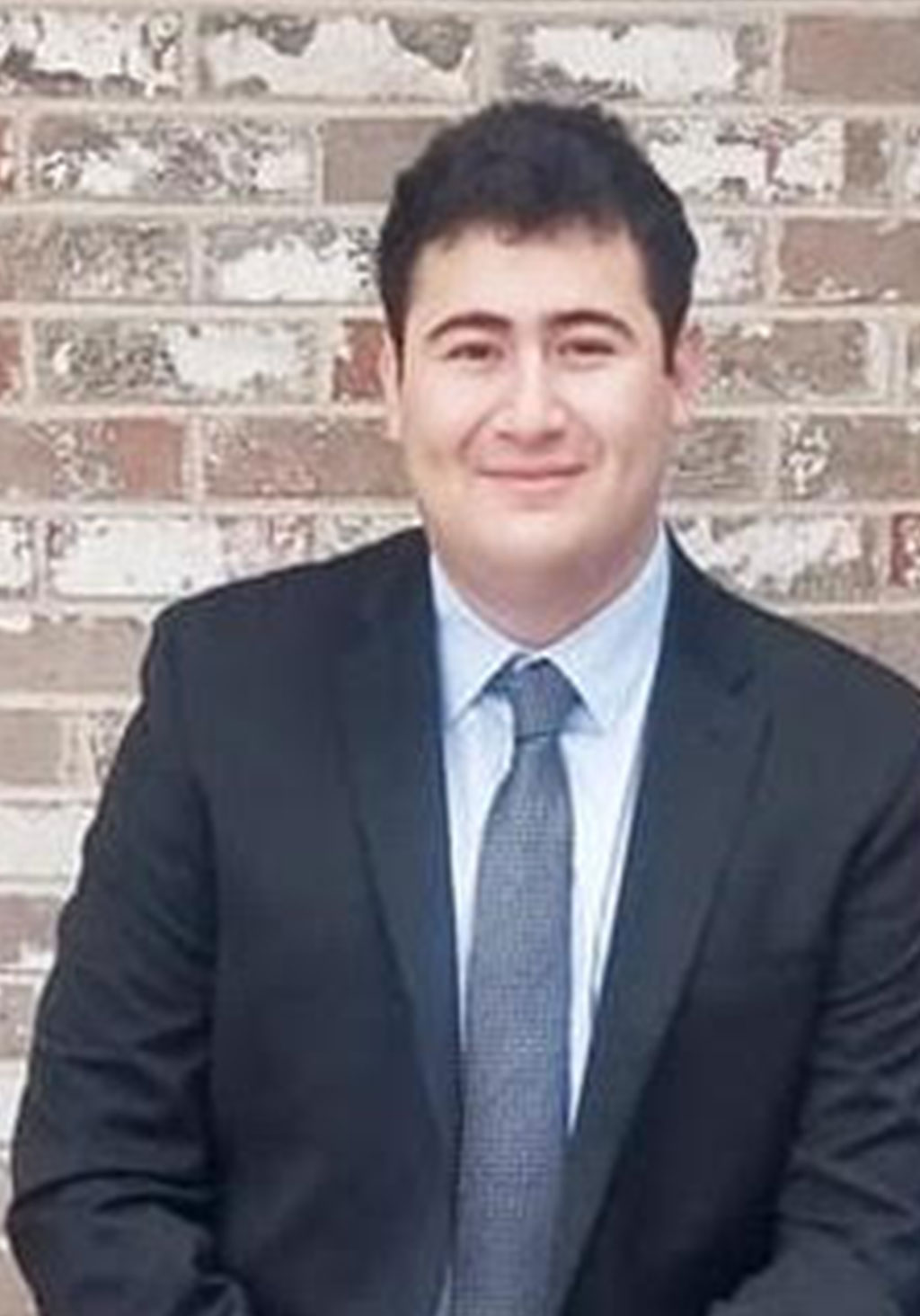 Adrian Nevarez
anevarez@heartofthecitysports.org
Marketing Manager
From the Northwest suburbs of Chicago, Adrian graduated from Loyola University Chicago in 2020 with a degree in multimedia journalism. Sports played a large role in his life, from being a part of different teams in a variety of sports, to coaching swim and soccer  after high school. He stays involved with sports now through his younger brothers. He enjoys keeping up with current events and plays on competitive video game teams from time to time. His other interests include music and good food.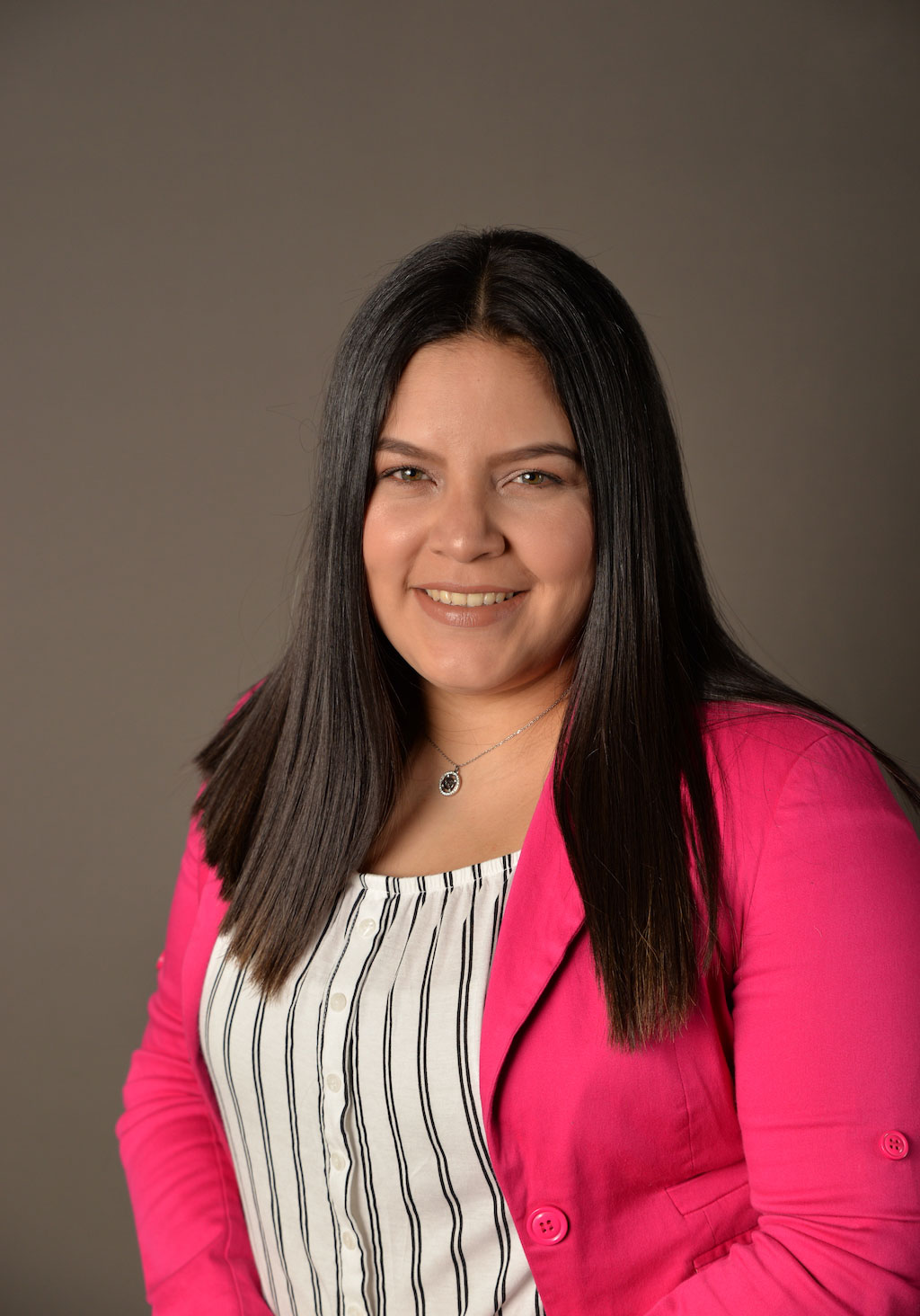 Mayrani Rios
mayrani@heartofthecitysports.org
Sporting Operations Coordinator
Mayrani has worked in customer service roles for over six years. She studied early childhood education at the College of Lake County, and has two USSF national coaching licenses. Mayrani wanted to work for Heart of the City because of its focus on helping kids in need achieve better futures. In her spare time, Mayrani enjoys watching soccer and spending time with her daughter and family.
Adela Gonzalez
adela@heartofthecitysports.org
Office Manager / Bookkeeper
Adela is an accomplished financial manager and professional consultant with over 10 years of experience in management, financial, and office administration activities. Adela is an undergraduate from Purdue University Global and holds a BSBA in Science of Business Administration. She is currently working on an Associate in Engineering Science Degree. Adela has worked and volunteered for various non-profit organizations for 8 years; has trained as a youth mentor with specific training to serve at-risk youth in Lake County IL. Adela is both passionate about problem-solving and non-profit work. She enjoys painting, hiking, traveling, networking, and spending time with her family.