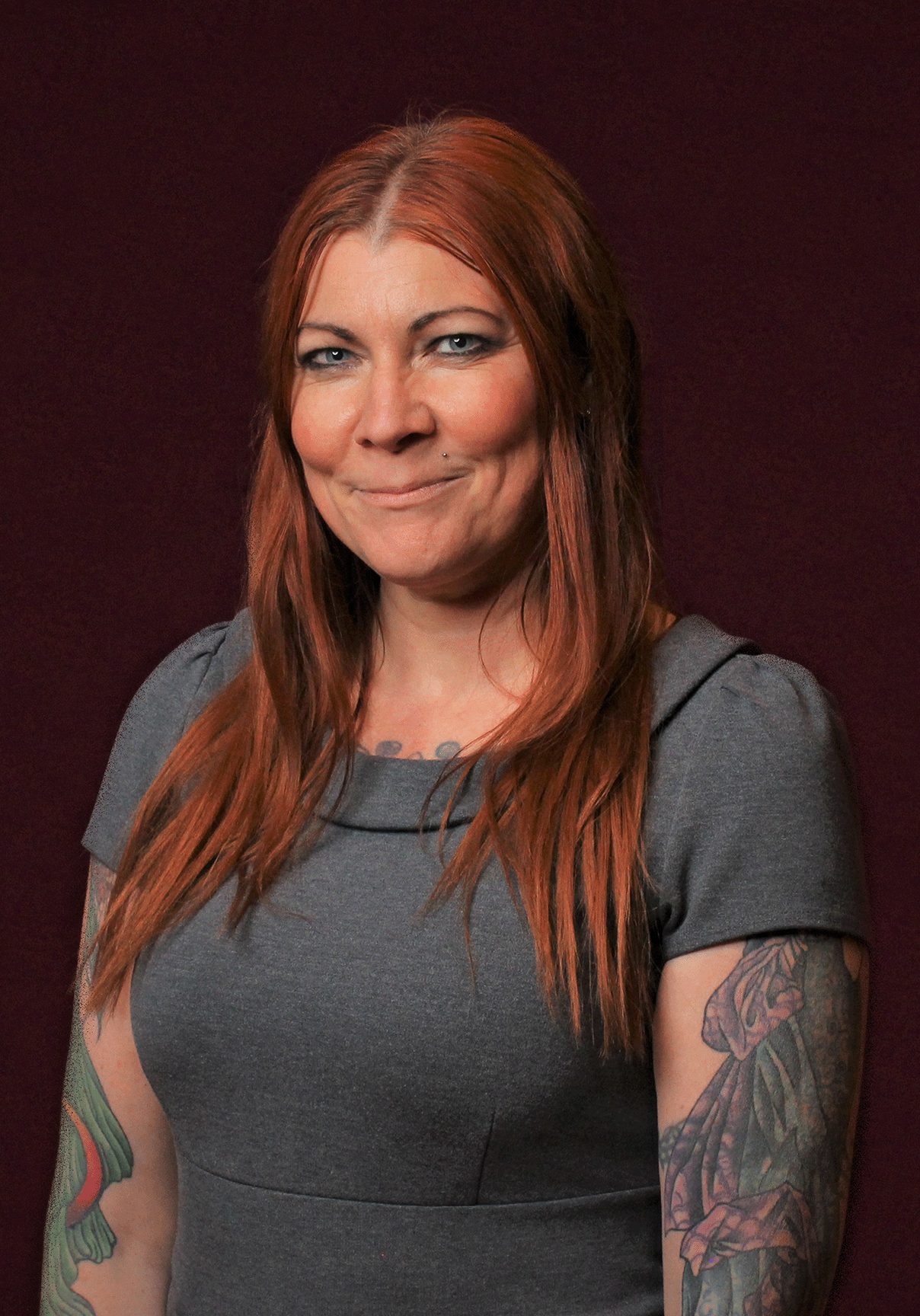 Executive Director
With over 17 years of experience in nonprofit organizations in Lake and Cook counties, Rena is passionate about finding ways to positively impact the lives of youth and their families with programs that provide support, build skills, and help youth find their confidence, self-esteem, and voice. She is a skilled storyteller, relationship builder, and communicator who firmly believes that if our young people thrive, our community thrives. Rena earned her MA in History from Colorado State University and has been a resident of Waukegan since 2008. In her spare time, Rena loves learning about history and culture and traveling.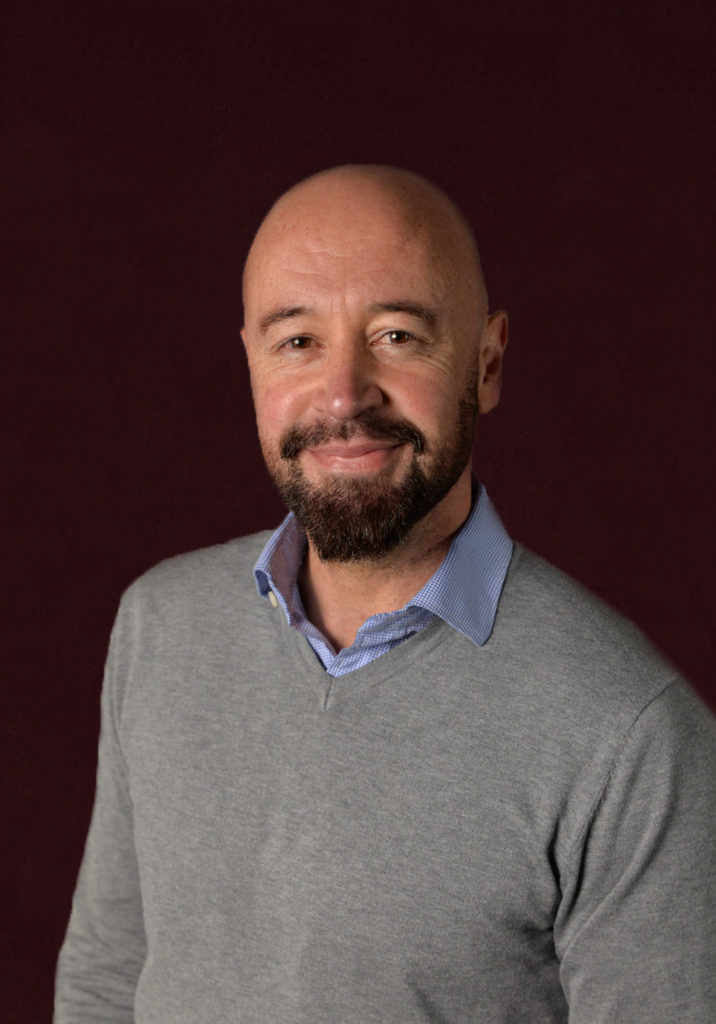 Sporting Director
For Dean, soccer is a way of life. He has been involved in soccer all of his life and even played professionally in England. After his professional career, Dean began coaching at Derby County F.C. Academy and has since worked as a college coach, Director of Coaching, and most recently a staff member of Illinois Youth Soccer Association. Dean was drawn to Heart of the City because he saw an opportunity to help youth access a sport that he knows can make a positive difference in their lives. A fun fact about Dean is that he loves karaoke, especially classic 90's British songs.
Director of Finance
Gary is originally from Aurora, Illinois and after graduating from Illinois State University, moved to Lake County. He has worked in non profit auditing/accounting for over 35 years, as a Partner in a Waukegan CPA firm, and a Chief Financial Officer of a social service agency. He is married to Carol and has three daughters. Gary's free time has been filled for the past 15 years with his passion for helping run, and coaching in, a girl's travel Fastpitch softball program. He is excited to combine his nonprofit finance background with this passion for helping kids realize their combined educational/athletic dreams at Heart of the City.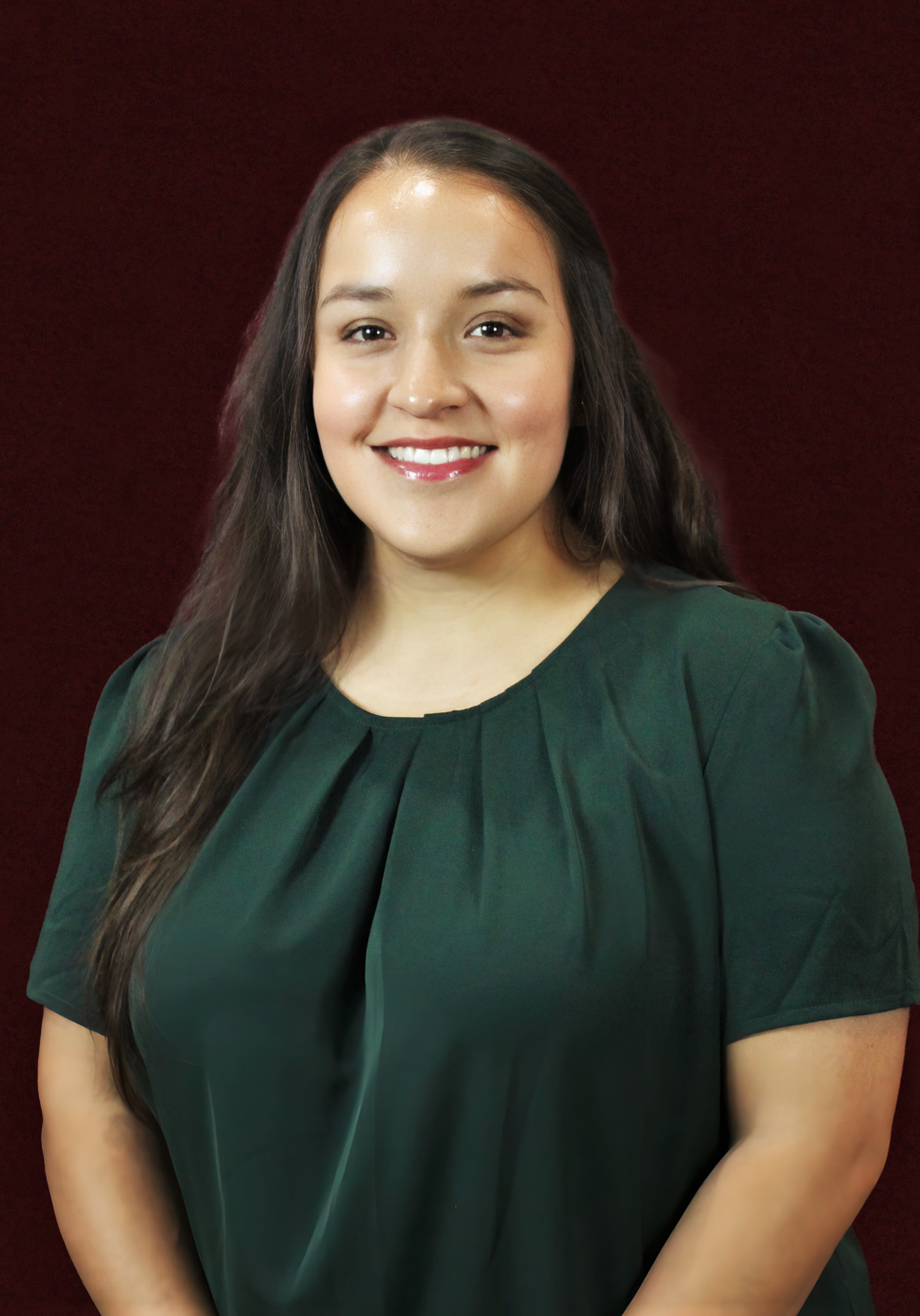 dulce@heartofthecitysports.org
Director of Development & Marketing
Dulce is a graduate of the University of Chicago's Crown Family School of Social Work, Policy, and Practice. She has over 6 years of experience working with, and for, Latinx and Latin American immigrant communities in the area of direct service, community education, advocacy, and nonprofit development. She is originally from Mexico but grew up calling Waukegan home. She began playing soccer at the age of 10 years old, and played with the College of Lake County's Women's team in 2012 and 2013. Dulce is excited about her work at HOTC because it allows her to combine her love for soccer with her passion for helping develop the next generation of community leaders.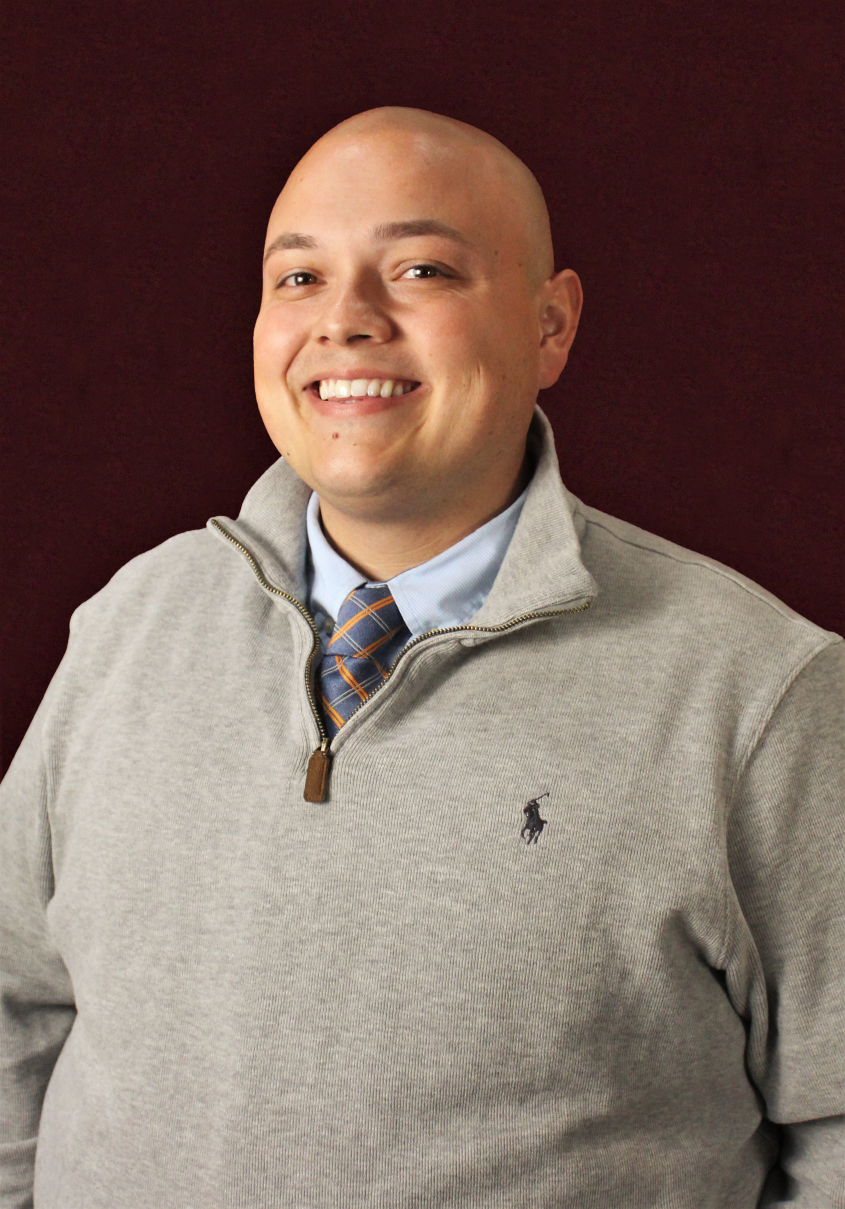 francisco@heartofthecitysports.org
Director of Youth Development
Francisco is a passionate educator and counselor with a deep commitment to helping marginalized youth reach their full potential. Born and raised in Racine, Wisconsin, Francisco has always been a fan of soccer, which played an important role in his life as a player in his youth and his development as a person. Francisco earned his Bachelor of Science degree from the University of Wisconsin Madison in 2017 and later went on to earn his Master's in Education from the University of Nevada Las Vegas in 2020. Throughout his professional career, Francisco has dedicated his time and energy to working with youth from underserved communities across the country as a teacher, soccer coach, Dean of Students, and counselor.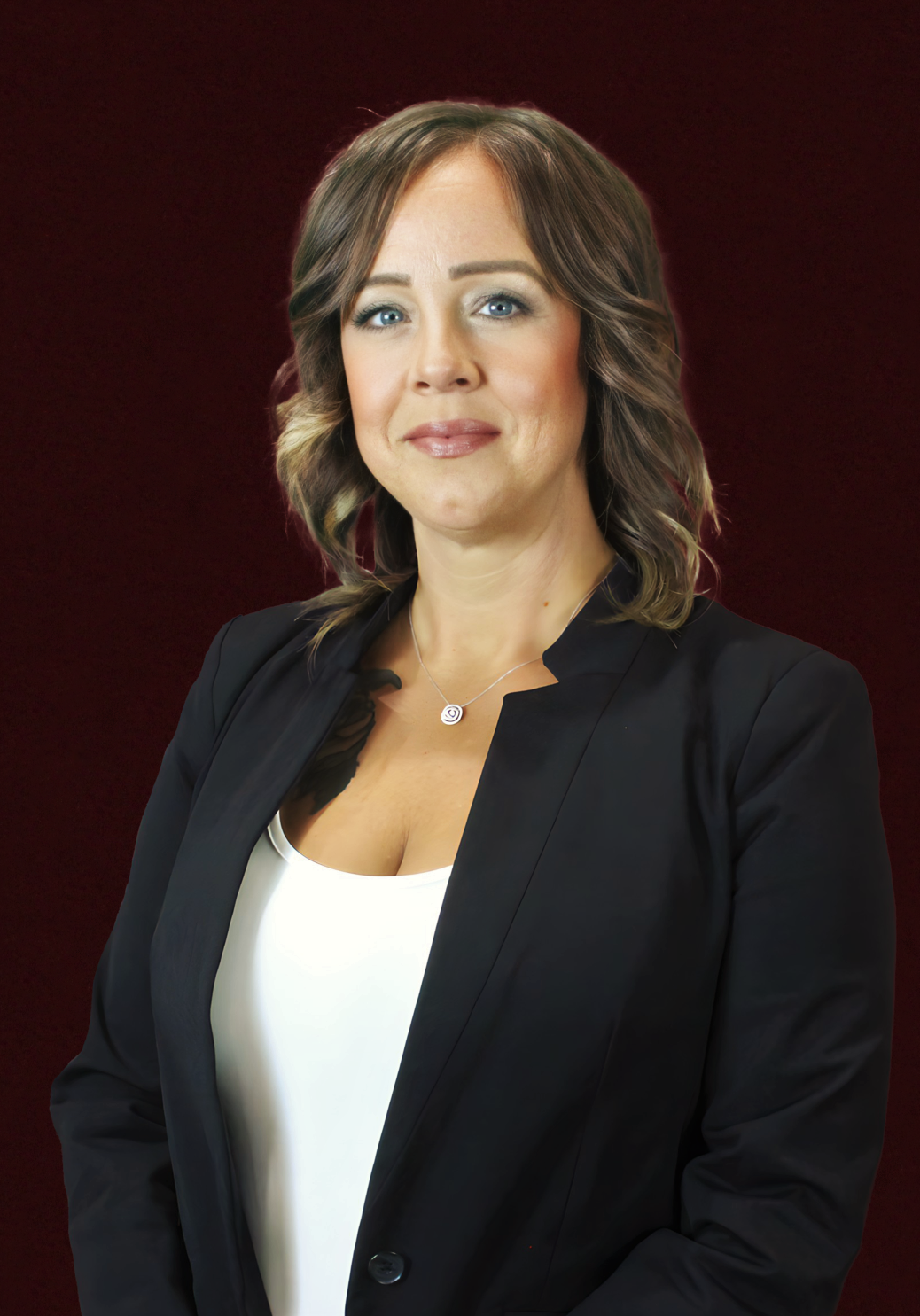 jennifer@heartofthecitysports.org
Director of Operations
Jennifer joins us as a seasoned administrative professional with over 20 years experience with an emphasis in project management, implementation and new business development. Jennifer's love for Waukegan and Lake County really took a leap when she became active with the Waukegan Chamber of Commerce as a volunteer in 2018. Her youngest daughter became involved with the Summer Soccer Academy offered at Heart of the City, and that is when Jennifer decided she wanted to be part of Heart of the City and its mission. In her free time, Jennifer loves cooking, being outdoors, watching her oldest daughter compete in competitive cheer and her youngest daughter play soccer and tumble.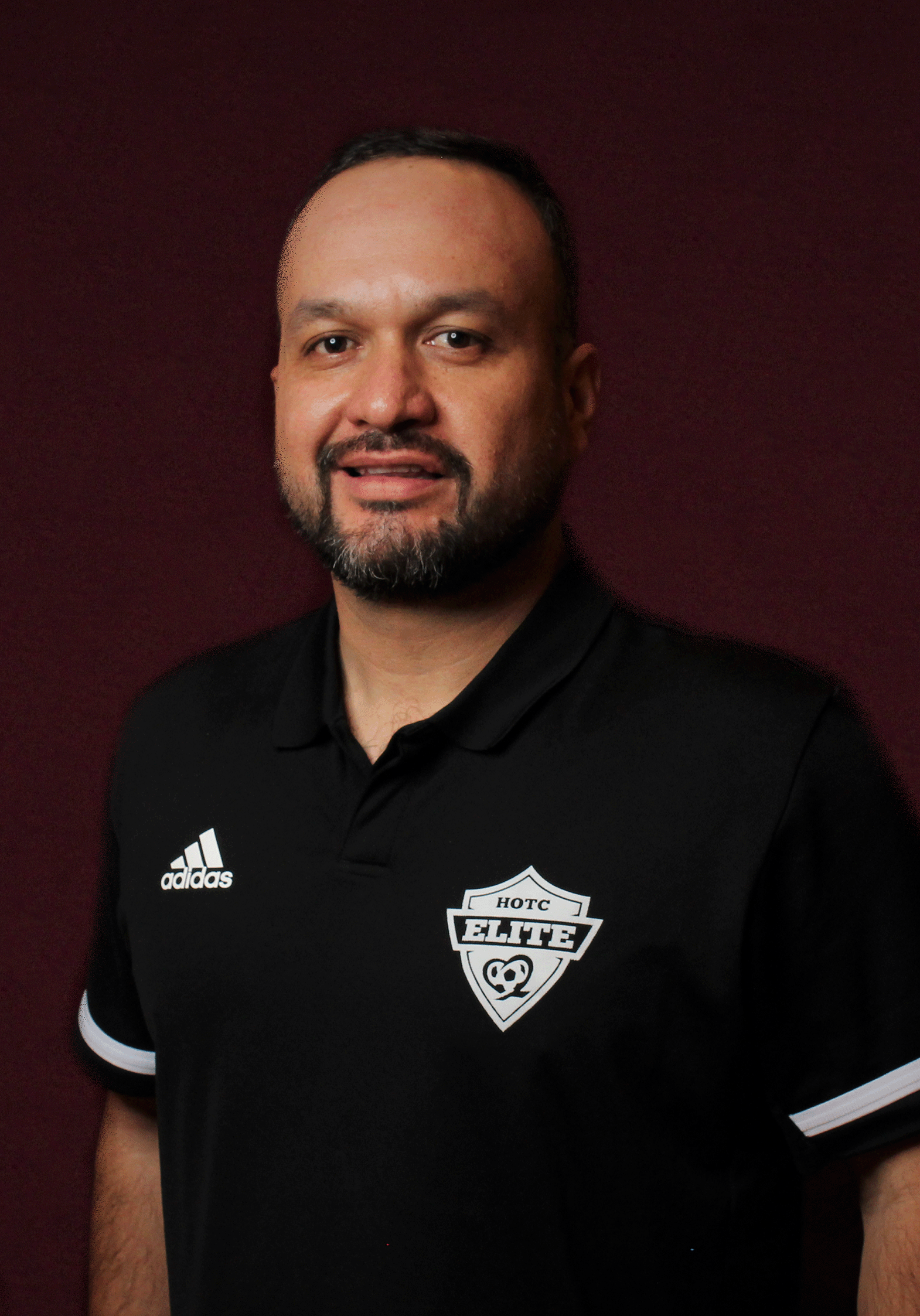 thomas@heartofthecitysports.org
Director of Team & Football Operations
Thomas has coached soccer for over 16 years and has helped build highly successful soccer programs in Northwest Illinois. In addition to serving as the head soccer coach at Elgin Pumas S.C. and Chicago Mustangs, he helped launch the Elgin Pumas Recreational Program and the Lil' Kickers soccer franchise for children 18 months to 12 years. He has coached all levels of soccer, including professional indoor and semi-professional outdoor (UPSL), and with IYSA in the Illinois ODP program. Thomas strongly believes in developing youth players and helping them discover their true potential; building a strong foundation and teaching strong values that will help youth achieve success in their future, on and off the field.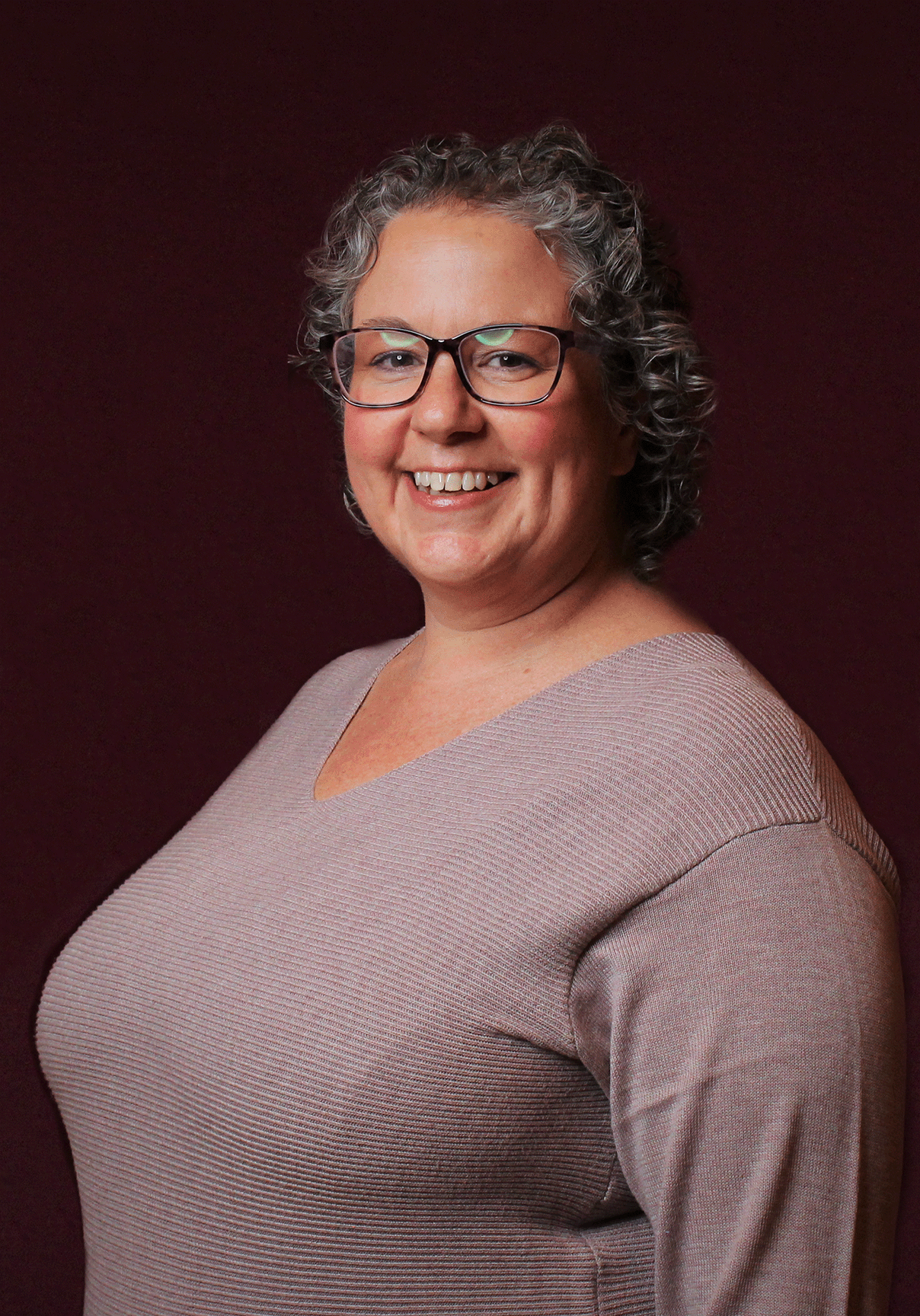 audrey@heartofthecitysports.org
Development and Grants Manager
After graduating with a degree in Social Work from Olivet Nazarene University, Audrey spent most of her career in Indianapolis, Indiana working directly with homeless families. She supported and encouraged families as they worked to meet their goals for lasting change. In her 20 years with a small community development organization, she played many roles and gained much experience in program management, grant writing and grant management, as well as the unique workings of non-profits.  Audrey and her dog Tank look forward to all kinds of new adventures here in Waukegan.
letisia@heartofthecitysports.org
Director of Sporting Operations
Lety brings over 12 years of business administrative experience in the corporate environment to her role at Heart of the City. As someone who grew up playing soccer in Waukegan, Lety has a deep passion for giving back to this community and serving the youth who live here through the game of soccer. She earned her Associates degree in Arts Business Administration from Columbia College. In her spare time, Lety enjoys watching movies, playing softball, and spending time with her kids.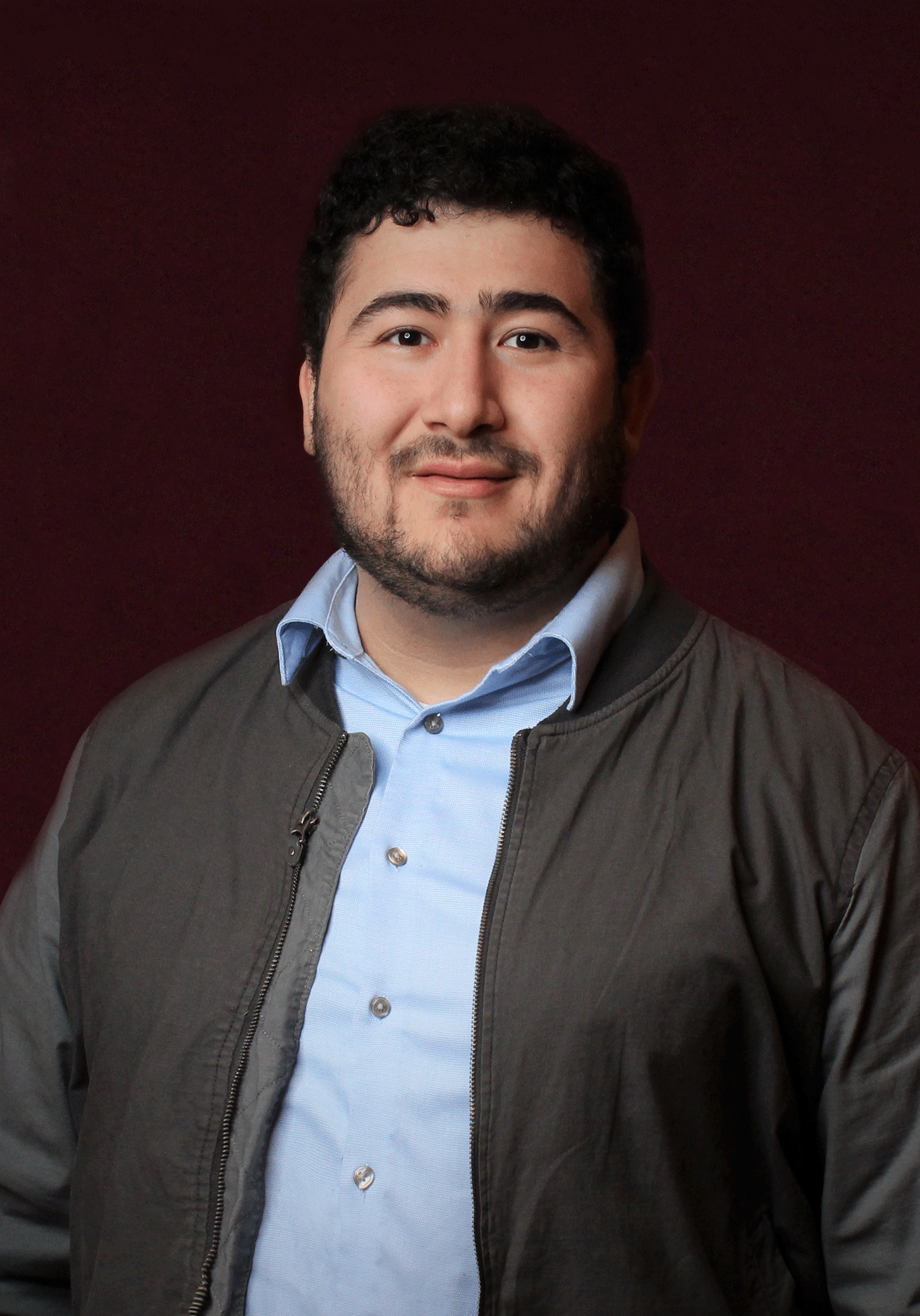 anevarez@heartofthecitysports.org
Marketing Manager
From the Northwest suburbs of Chicago, Adrian graduated from Loyola University Chicago in 2020 with a degree in multimedia journalism. Sports played a large role in his life, from being a part of different teams in a variety of sports, to coaching swim and soccer  after high school. He stays involved with sports now through his younger brothers. He enjoys keeping up with current events and plays on competitive video game teams from time to time. His other interests include music and good food.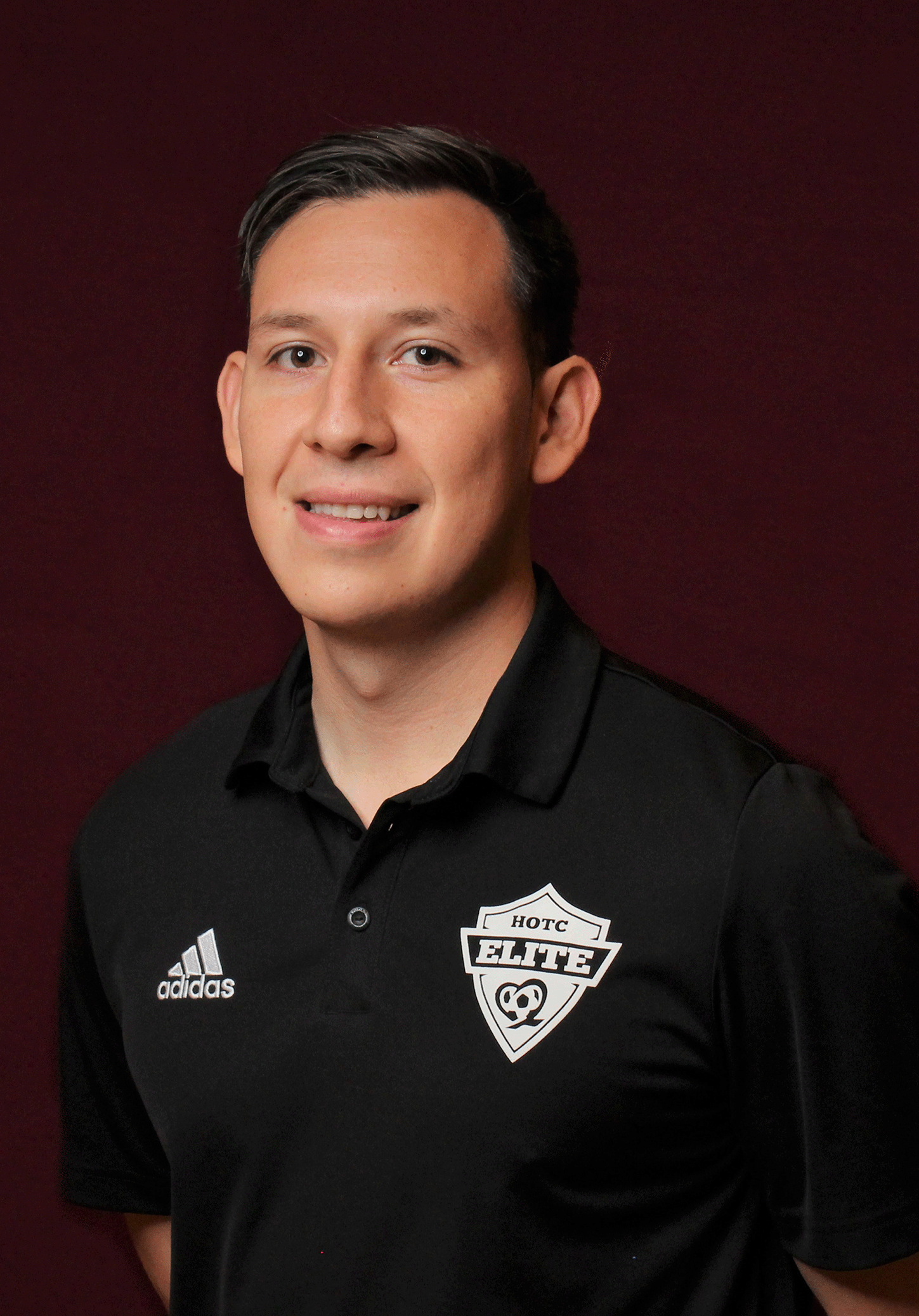 aroman@heartofthecitysports.org
Community Programs Manager
Adrian graduated from Lincoln College in 2020 with a Bachelor's degree in Sports Administration. During his time there, he played four years for the men's soccer team, and was a student assistant coach for the 2020 CCAC season. One of his aspirations is to help young players master their technical and tactical soccer abilities, so they are able to move into a competitive soccer environment.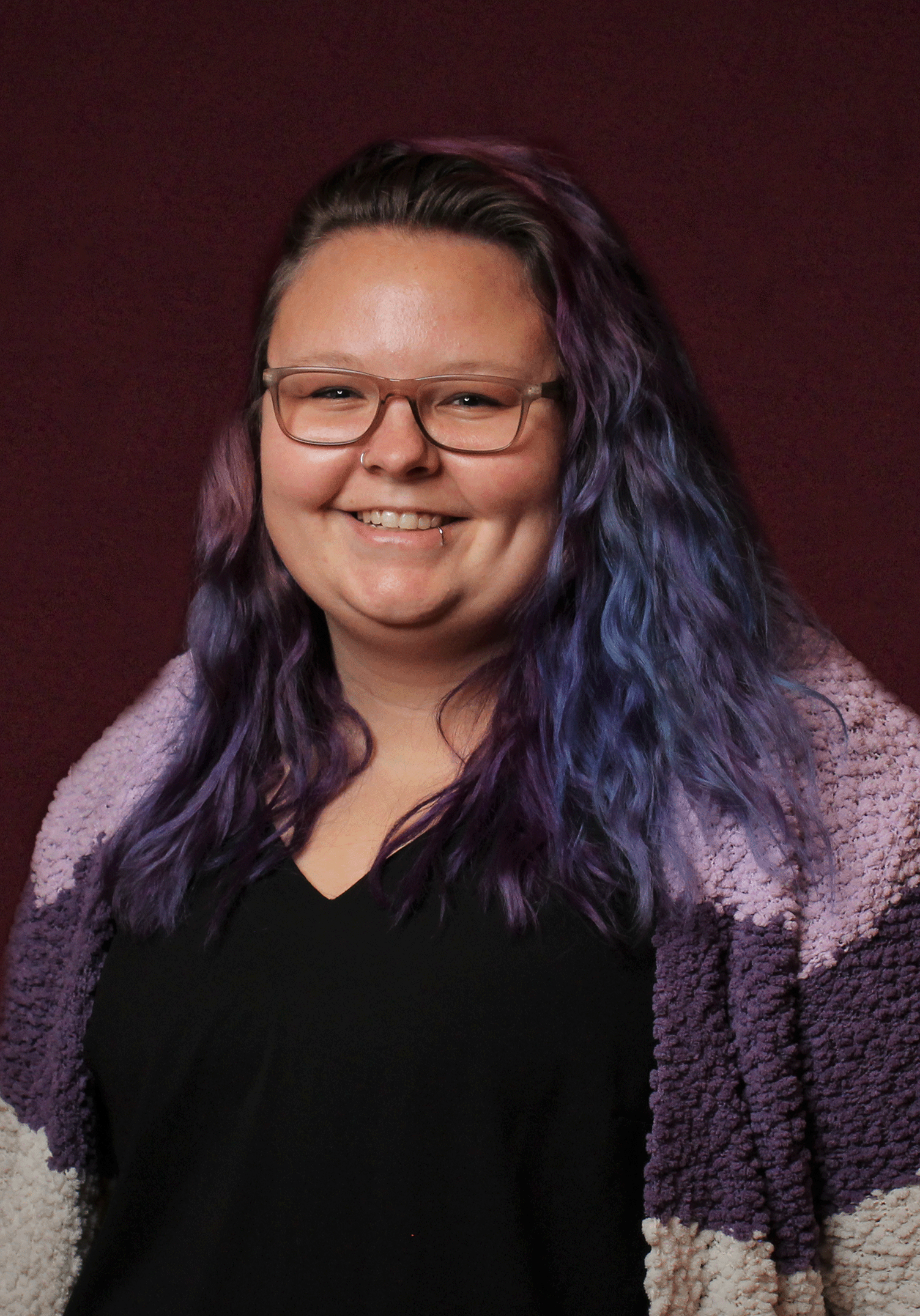 natasha@heartofthecitysports.org
Wellness and Community Engagement Coordinator
Having grown up playing soccer in the northwest suburbs, Natasha has always had a love for the game. After earning her B.A. in Psychology at Pine Manor College, where she played soccer as well, she began her career helping youth with severe emotional and behavioral needs. Natasha has a passion for helping youth attain their goals and is excited to help young athletes accomplish their ambitions through soccer.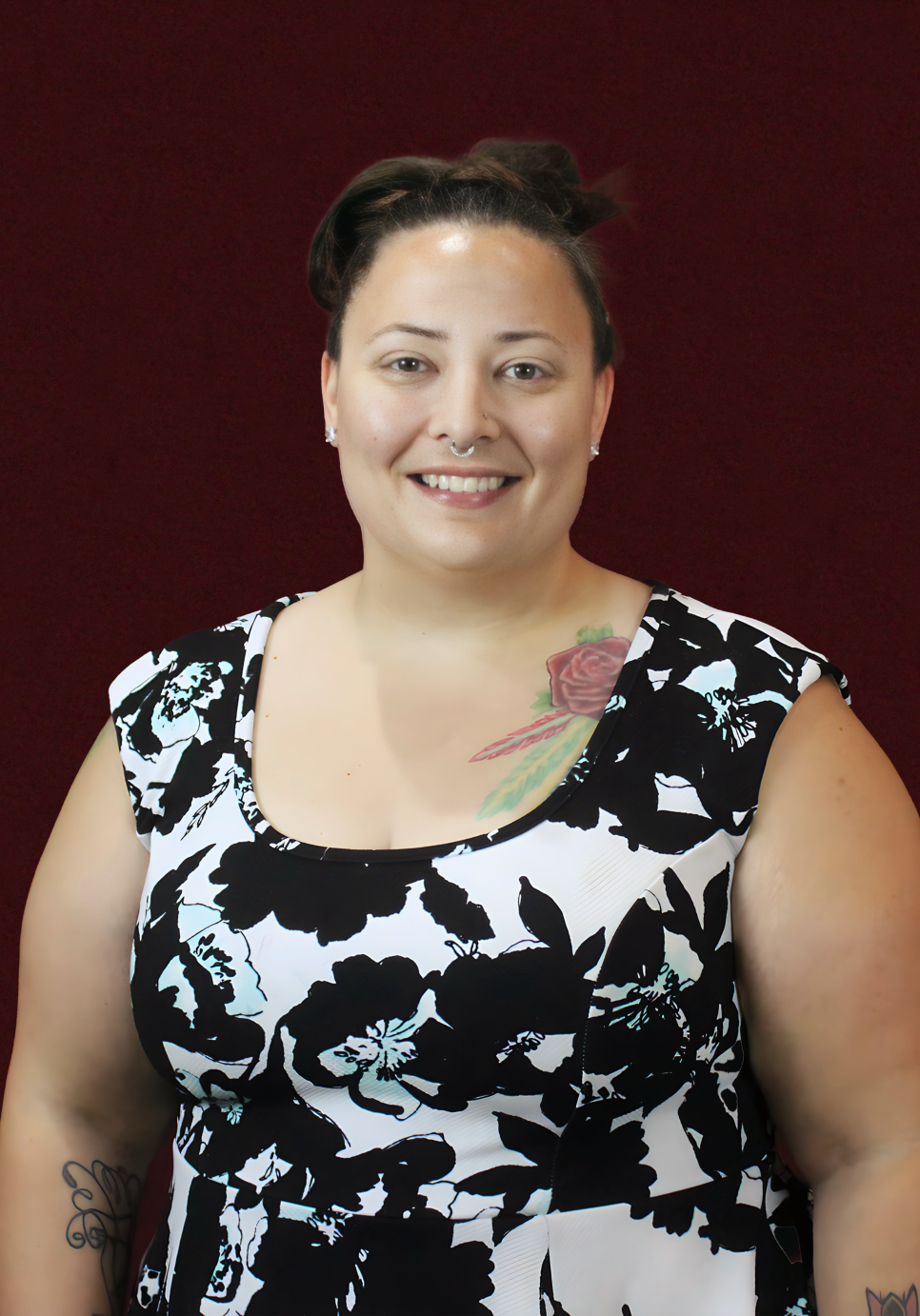 nicole@heartofthecitysports.org
Administrative Manager
After graduating from Truman State University with a B.S. in Exercise Science, Nicole started her career in recreation at Waukegan Park District and from there has gained over 10 years of experience in program administration and coordination.  During that time she had the opportunity to work with youth from preschool through high school and is delighted to continue that work by returning to the Waukegan community. In Nicole's free time, she enjoys music and singing, crafting, watching Formula 1 and playing tabletop and video games. Soccer played a significant role in her life growing up and she is excited to be a part of the HOTC team! elizabeth@heartofthecitysports.org
Sporting Operations Coordinator
Elizabeth has worked with Waukegan Schools as a volunteer for the past 5 years and has helped with programs to improve school safety as well as implement better after school programs. Elizabeth's passion is helping kids to find balance in their lives through sports. Elizabeth is currently attending college. In her spare time, she enjoys reading, and watching her younger daughter play soccer with HOTC,  but what she most enjoys is spending time with her family.