Thank you for your patience while we redesign our website! Our information is up-to-date as of March 2019.
Players can join at a prorated cost that is 1/3 of the original fee!
Please call our Director of Coaching, Julio Serrano, if interested: 224-637-3508.
Heart of the City Program Pyramid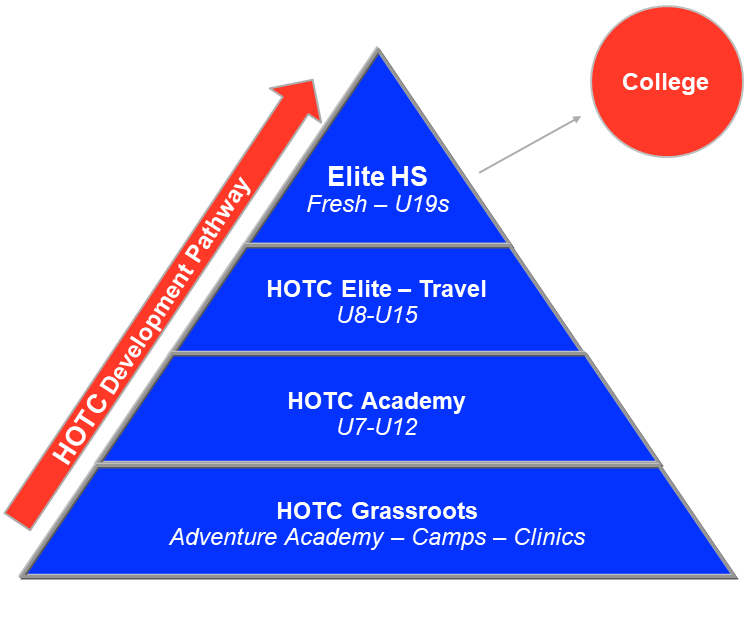 Heart of the City provides an opportunity for youth in the Lake County area to participate in recreational and competitive soccer activities. 
We believe that all youth should have access to high-quality sports programs and to academic learning opportunities, and as a result,
We endeavor to teach our players to be competitive on the field, successful in their school, and productive in their community.
Soccer is a powerful pathway to youth development. Studies show that young people who play organized sports are more likely than their counterparts to attend college and obtain degrees.
Young people who participate in our soccer programs grow through moments of success and failure, developing Determination, Dedication, Desire, and Discipline.