Heart of the City believes all young people should have access to high-quality, organized soccer programs that inspire them to be competitive on the field, successful in the classroom, and productive in their community.
Remarkably, families with incomes below $25,000 account for only 13 percent of youth soccer players in the US. Forty percent of youth soccer players will leave the sport, many for financial reasons, between the ages 13 and 18.
Kids who want to play soccer must increasingly pay for team fees, apparel, equipment, coaches, tournament travel, and field space. The result is a soccer system more attuned to identifying the best payers rather than the best players.
Heart of the City was formed in 2014 to address the lack of access to affordable, high-quality youth soccer programs for families in Waukegan and surrounding communities.
Soccer is not just a popular sport. It is also a powerful pathway to youth development. Our goal is to ensure no one needs to sit on the sidelines; over 65% of youth who participate in HOTC programs come from low-income homes.
Because access to soccer is also shaped by gender, we are focusing efforts on increasing the participation rate for girls in both our recreation and travel league programs. We aim to level the playing field, increasing girls' visible, active presence in youth soccer experiences, providing girls with not only the opportunity to learn new skills, but also to lead by example.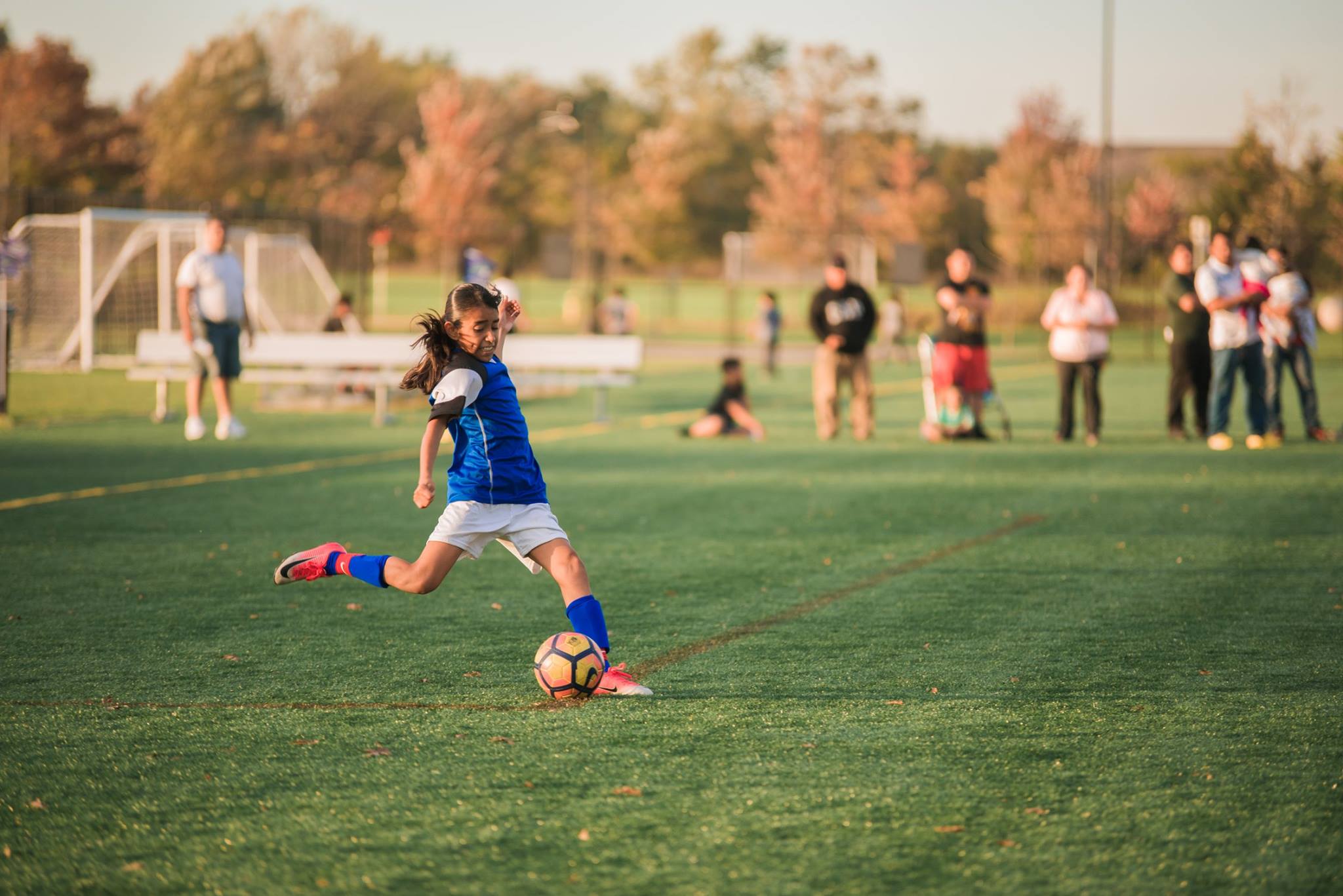 Studies show that young people who play organized soccer are more likely than their counterparts to graduate, attend college, and obtain degrees.
In addition, young people who participate in soccer often possess a greater capacity for empathy. Players also share a more defined connection to the local community because of the way soccer brings friends, families, and neighborhoods together.
Yet those most in need of these benefits are often not able to afford to "pay to play."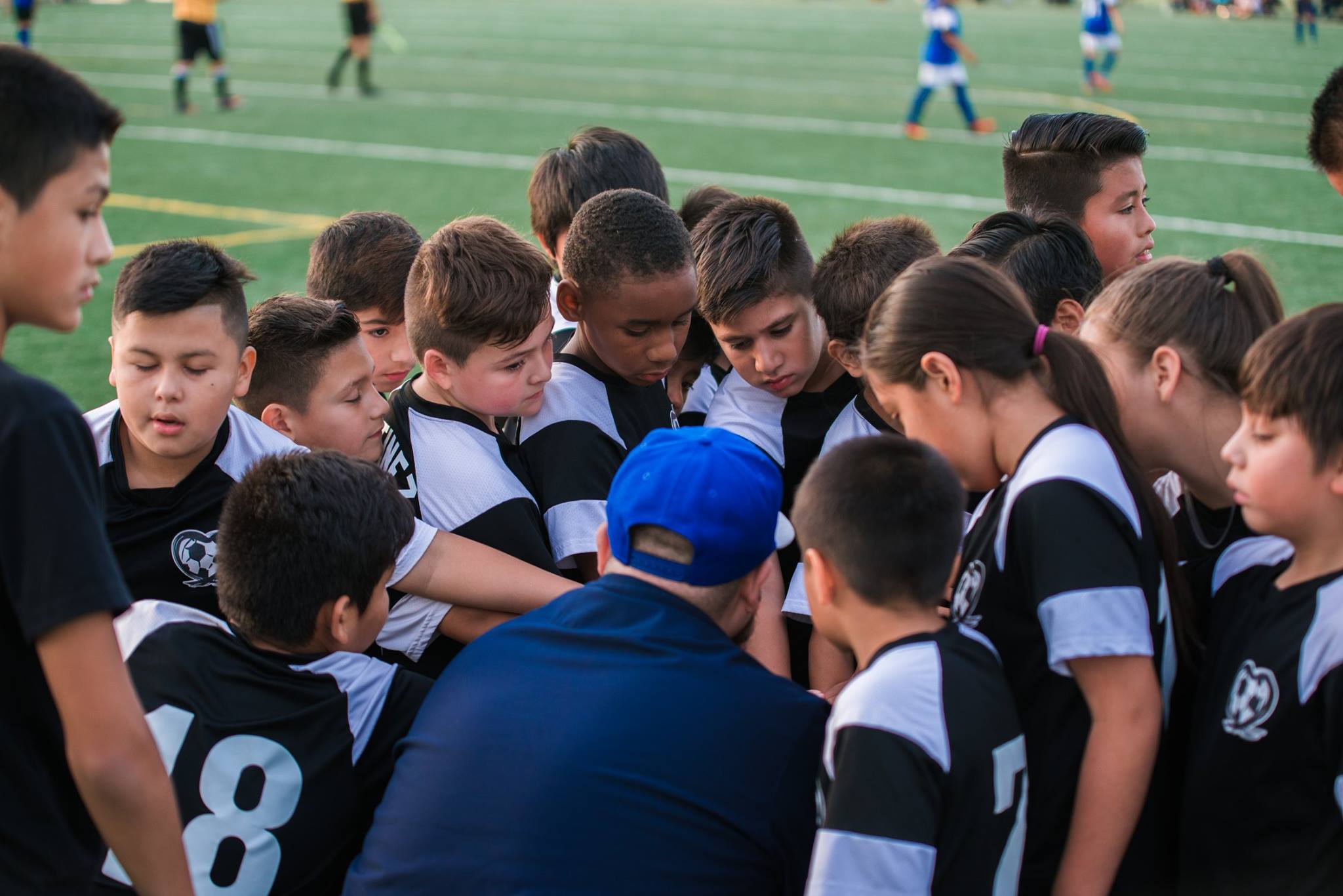 Recognizing that expenses are the biggest driver in youth soccer participation, our recreation program is affordable -- often less than 50% of other soccer organizations in the area. We also work with parents, particularly those with multiple children, to find ways to further reduce fees, ensuring no one needs to sit on their sidelines.


---

Placing significant emphasis on preparing young people academically, Heart of the City connects players and their families with resources in the community that will help them build a strong foundation for their children's future.


---

Defining success not only as winning on the field, but as having goals and working toward achieving them, we will help families foster competence in children through positive engagement and service experiences that  help address the needs of our community.