Heart Of The City is committed to providing an affordable youth soccer program and access to high quality programs and experiences for our athletes
A 501(c)(3) nonprofit organization, Heart of the City empowers its players, coaches, and their families through the sport of soccer, promoting opportunities for personal development, academic achievement, and college success.
Heart of the City provides an opportunity for youth in the Lake County area to participate in recreational and competitive soccer activities.
We believe that all youth should have access to high-quality sports programs and to academic learning opportunities, and as a result,
Heart of the City strives to level the playing field for over 600 youth in underserved communities in Lake County. Using soccer as the vehicle, our programs are designed to provide a developmental pathway for youth to build social-emotional and leadership skills, access academic support, and earn stackable credentials for postsecondary education and employment success. View our Program Continuum chart for a detailed look at our program offerings.
Determination: HOTC players must be driven and goal-minded. Young people will meet challenges on and off the field and conquer them.
Dedication: HOTC players commit to giving 100% to everything they do in academics, in service and in soccer. They will understand that cheating only results in cheating themselves.
Desire: HOTC players will have a competitive fire to achieve excellence, understanding that if they think they've reached the ultimate point of success they have lost the most important piece of the puzzle: Going for what they want in life makes them more successful than those who just wait for life to happen.
Discipline: HOTC players display discipline even when others aren't looking. They celebrate success not just with their teammates but with other teams. They do what is necessary to achieve success not just on the pitch but in life.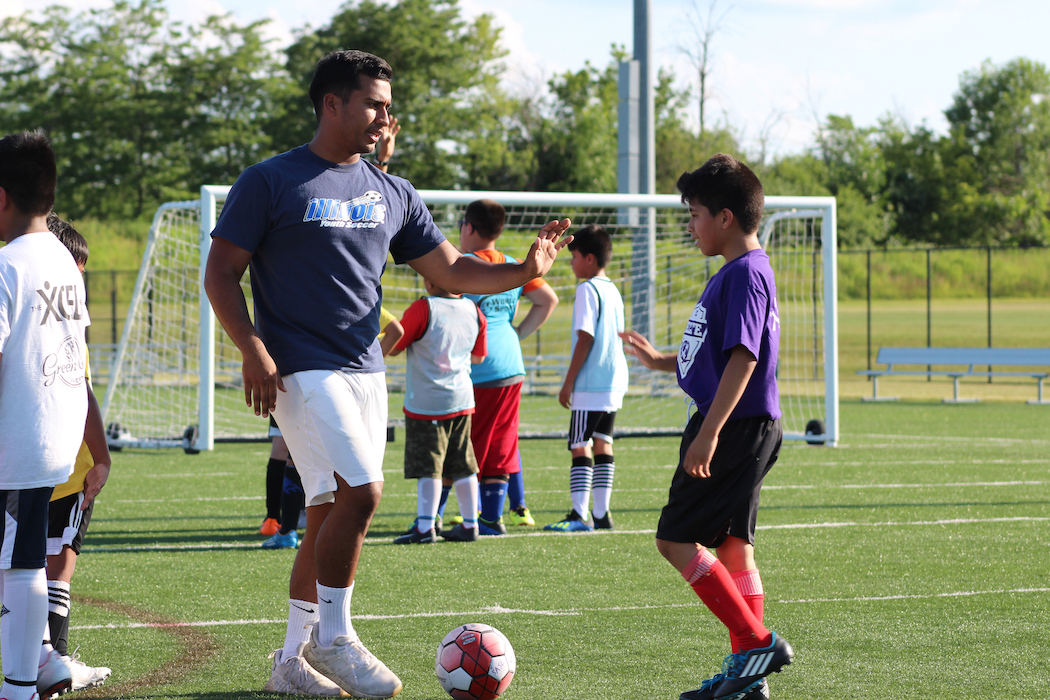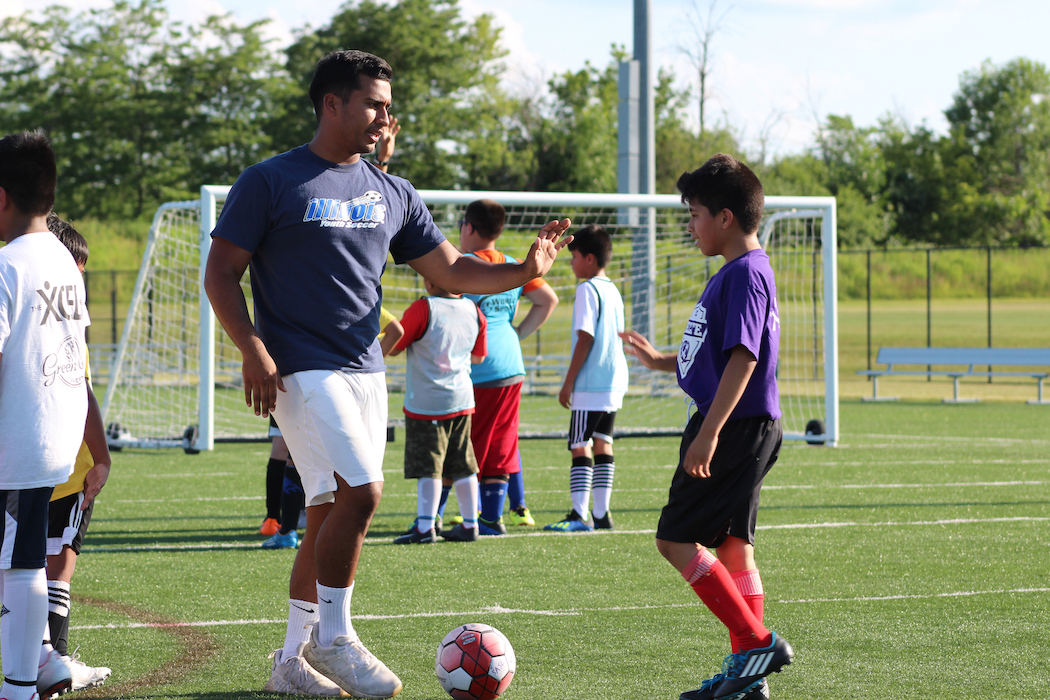 Founded by community members in 2014, Heart of the City was formed to address the lack of access to quality youth development soccer programs for families in Waukegan, IL and surrounding communities. The charitable organization coupled its existing recreation program with a competitive travel and college preparatory program in 2018.
In 2019, Heart of the City directors recognized a need to expand our college and career-readiness programming even further, due to low graduation rates and limited resources in our community, resulting in youth being significantly underprepared for life after high school.
​Recognizing that a four-year college experience is not for everyone, in 2020 we are also diversifying our post-secondary readiness programming in order to expose youth to other viable post-secondary pathways, including trade schools and apprenticeships, the U.S. Armed Forces, and the ​U.S. Peace Corps and AmeriCorps. We are amplifying our social support referral services to connect youth and families to the resources they need, including mental health, crisis support, food, housing and more.