Grassroots Community Outreach Clinics
300 youth | Boys & Girls ages 5-14
Heart of the City's "Grassroots" Community Camps & Clinics are our way of providing introductory soccer experiences for kids ages 5-14 in Lake County at no cost.
We serve nearly 300 kids annually with our clinics at local schools, park districts and the Boys & Girls Club.
The progressive training curriculum we created is heavily focused on player development and fun, free-flowing activities.
This program is supervised by our Director of Coaching with support from the HOTC Elite professional coaches and high schools players.
Upcoming Programs:
D56 Prairie Trail Soccer Program, September 5th
D112 Highland Park/Highwood Soccer Program, September 6th
Spaulding Elementary Taster Sessions, Coming Soon
River Trail Taster, Coming Soon
Get to know our professional coaches.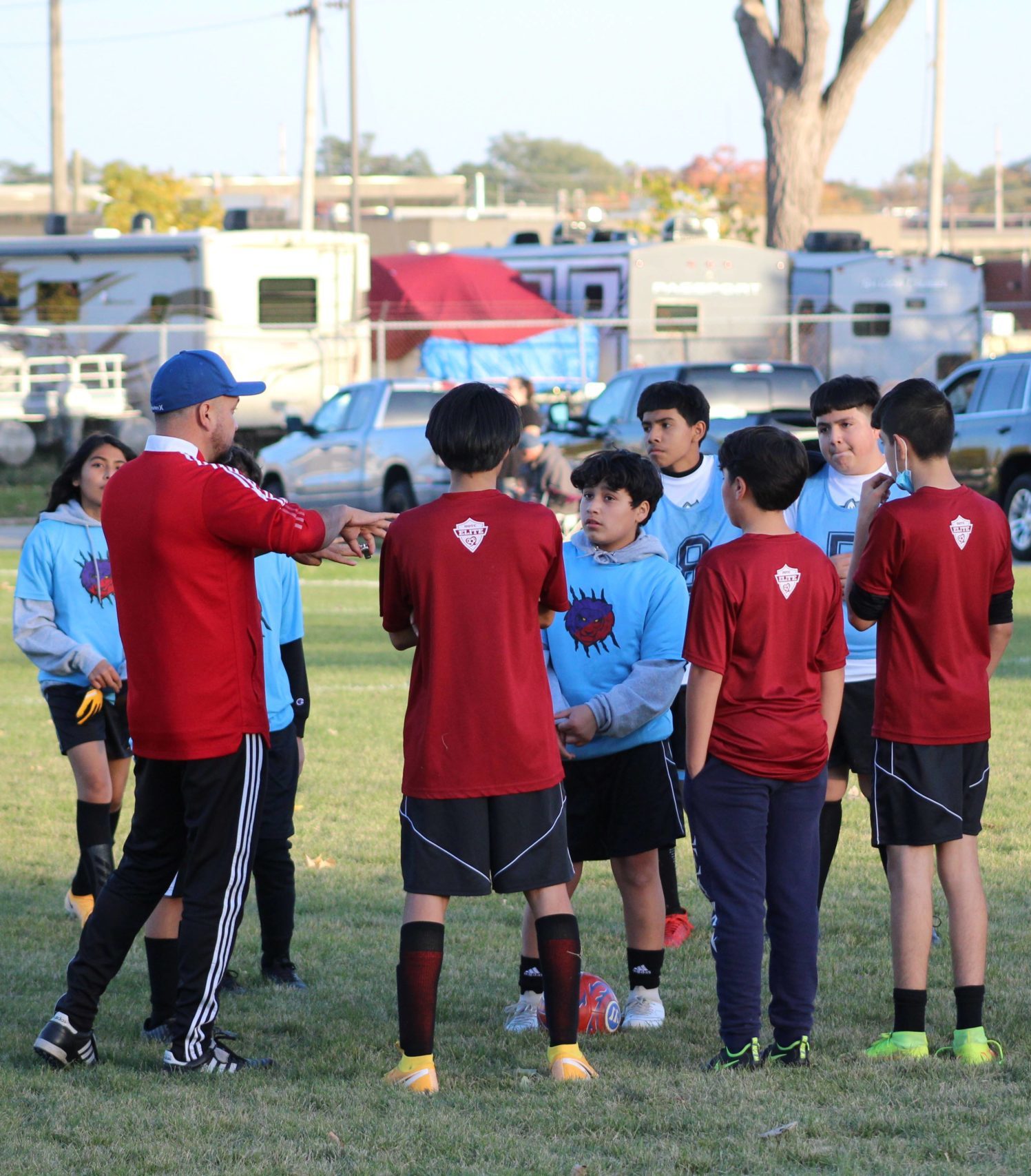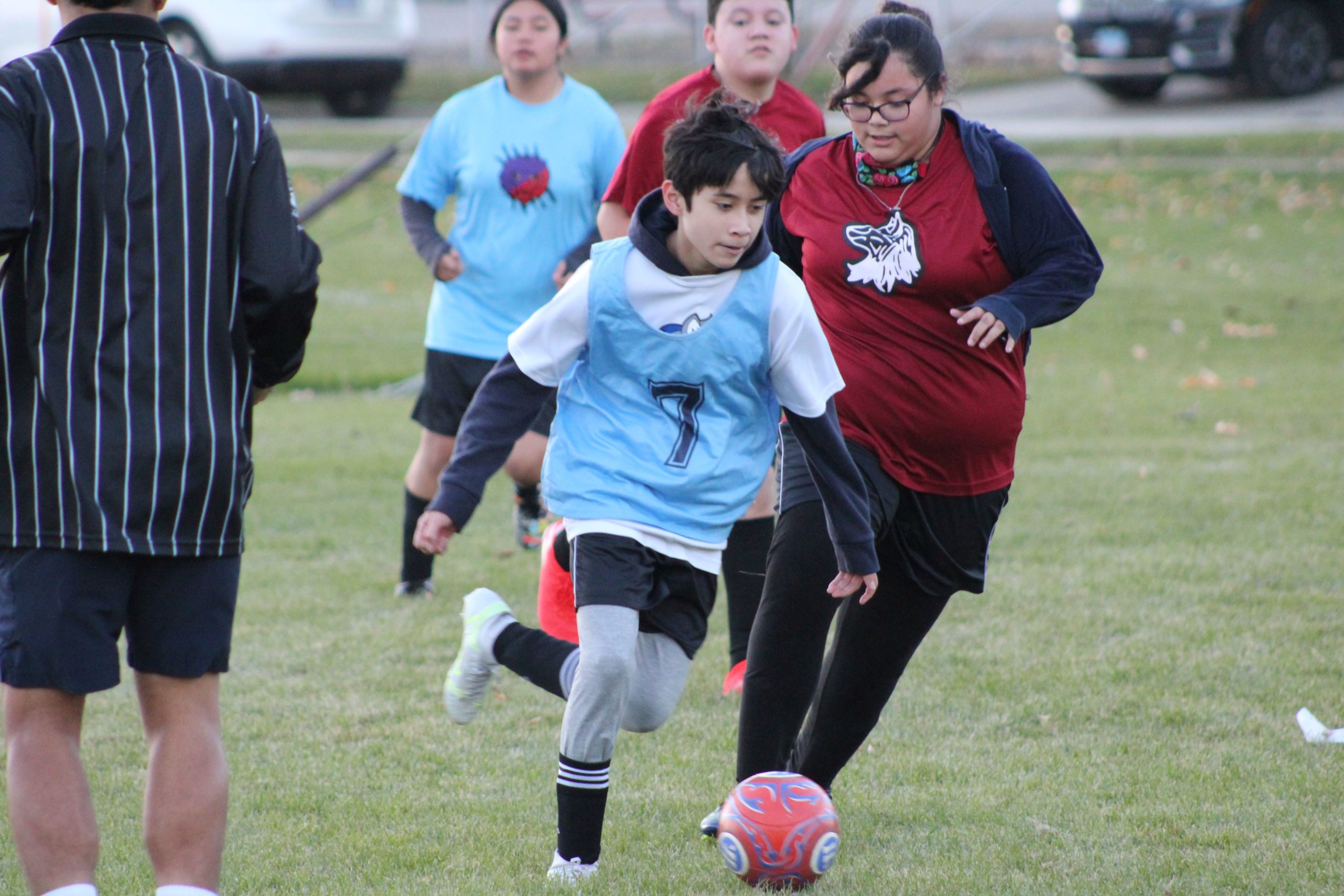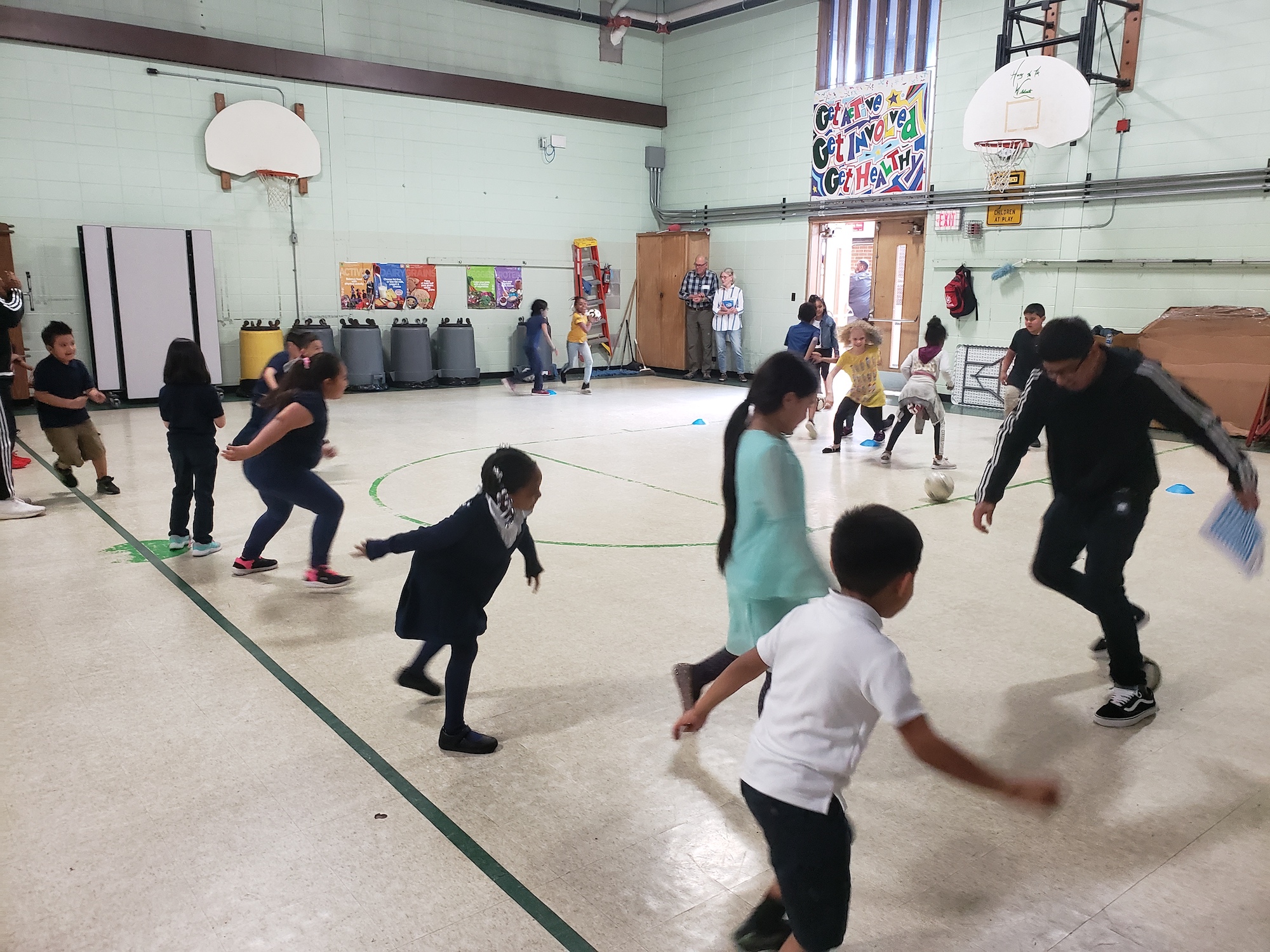 Interested in hosting Heart of the City at your school or organization? Contact Sporting Director, Dean Smith, at 847-672-9556, dean@hotcsoccer.org.