Ari's Journey to Monterrey: From Heart of the City to Tigres FC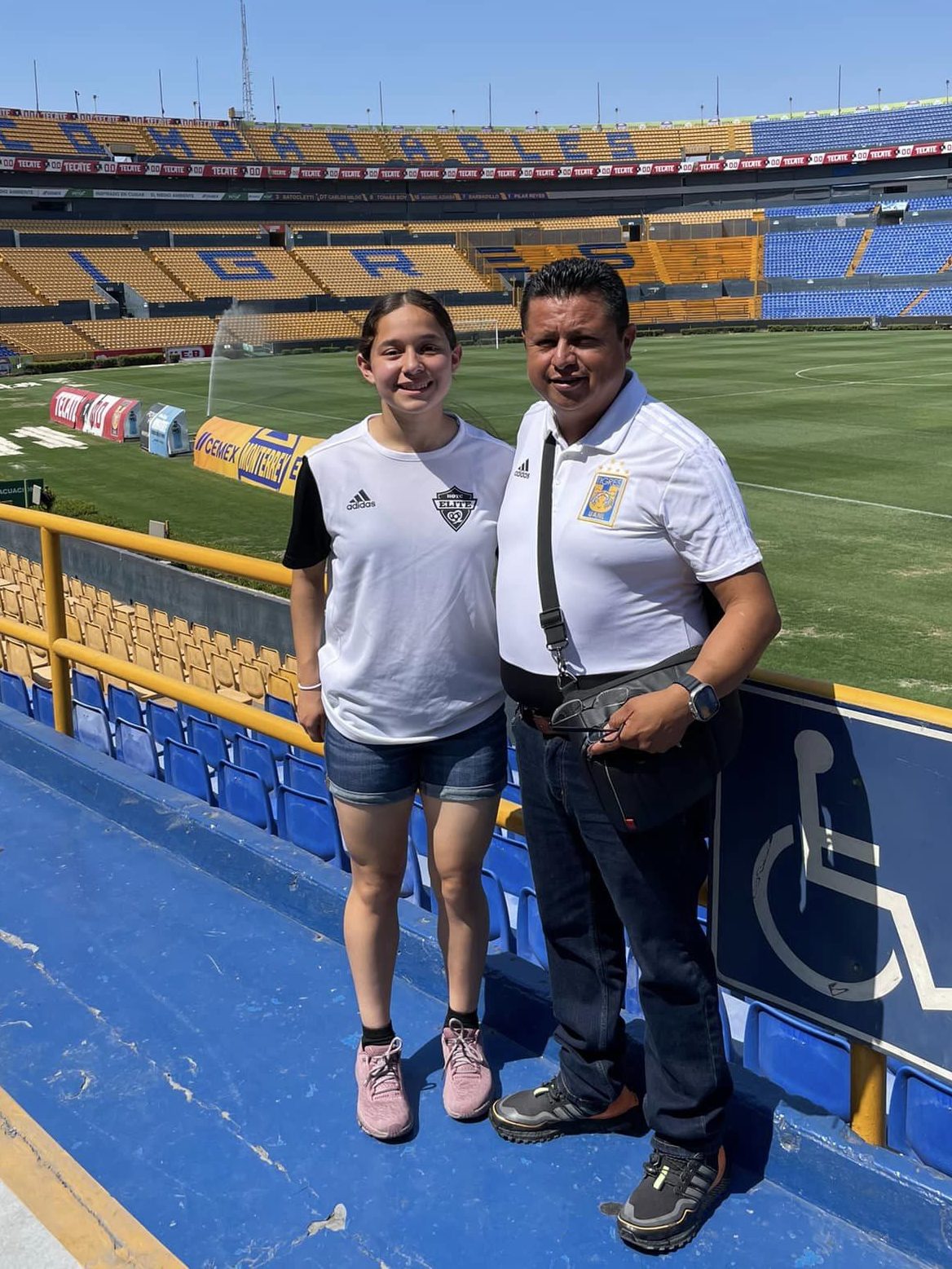 (San Nicolás de los Garza) – Ariadne Gonzalez who goes by the nickname Ari, is 17 years old, from Round Lake, IL and is a part of Heart of the City's Elite travel soccer program. As an elite player, Ari participated in our winter College ID event that was held in partnership with Tigres FC, a professional Mexican soccer team. Prof. Pavel Alvarado, a recruiter for Tigres FC, was in attendance to scout players.
Ari immediately caught the attention of the Tigres scout and was invited to begin the process of traveling to Mexico to try out for the team. She traveled to San Nicolás de los Garza, a city in the Monterrey metropolitan area, Nuevo León to try out for Tigres Femenil. When speaking with Ari, she expressed her nervousness about this opportunity and initially considered not going. However, her family convinced Ari otherwise, emphasizing that this was a unique opportunity that should not be missed.
Leading up to the trip Ari was not fully prepared when it came to training. It was a quick decision for Ari, and she expressed feeling conflicted with the thought of going, leaving not much time left for her to prepare herself. Ari did not want to go on this trip alone knowing her parents would not be able to go with her, but Heart of the City was able to have a chaperone escort her to make sure she was comfortable and safe on her trip. We spoke about her mentality going into the experience and what she did to prepare.
"I don't know. Mentally I didn't, I was just like, oh, well I gotta go out there and do my thing, I guess."
Ari's day always started out at 5 a.m. to prepare for practice. She described the extreme 100+ degree heat as unbearable and how she was not prepared for it. Practices would be 2-3 hours long. Throughout the practice sessions, there was limited time for conversation. However, once practice ended, the players took the initiative to engage with her and reassure her of her acceptance. The team made a point to share kind words and affirm that she was a valued member of the team. In those moments, she felt a sense of belonging that further solidified her place within the group!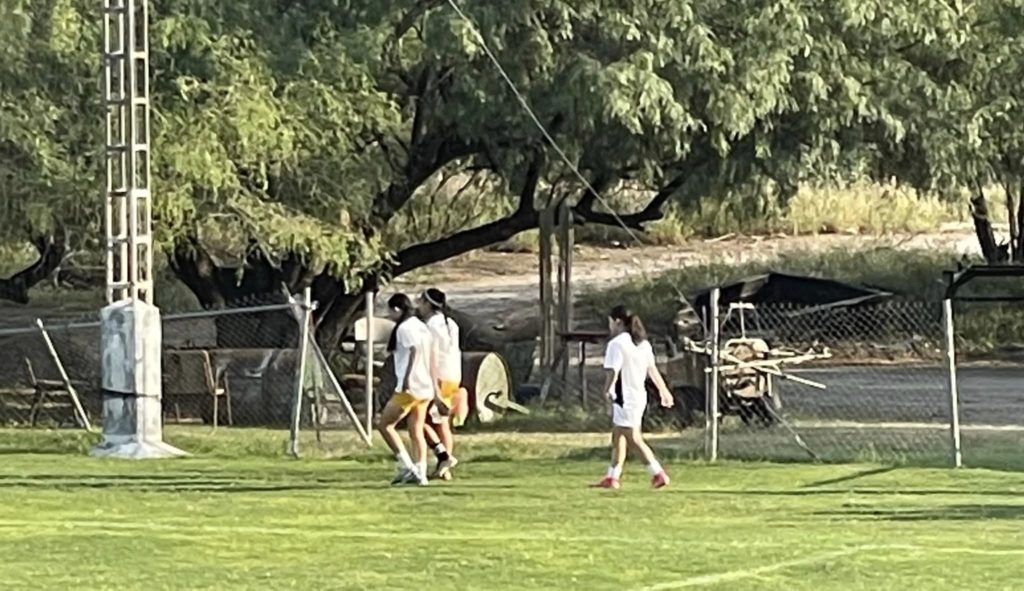 Ari explained her teammate's immediate acceptance "They made it as, as if I was already part of the team."
Even with the fun she was having at the time, she had some moments where she felt overwhelmed. Asking her to elaborate, she had mentioned that she felt a lot of pressure from people sending her messages and well wishes. Overall, she mentioned that she would do it all over again, just changing the fact physically and mentally preparing for this experience.
The coaches shared that Ari is a dynamic player with a lot of talent, and with continued work can have a future at a professional level of play. Ari deeply cherished and valued the opportunity she had in Monterrey, and looks forward to the next step in her journey! At Heart of the City, we strive to even the playing field by making opportunities like this possible for the student-athletes we serve. We are proud of Ari, and eager to continue supporting her growth on and off the field.