Read now: Scott McLellan, Executive Director, shares how sports impacted his life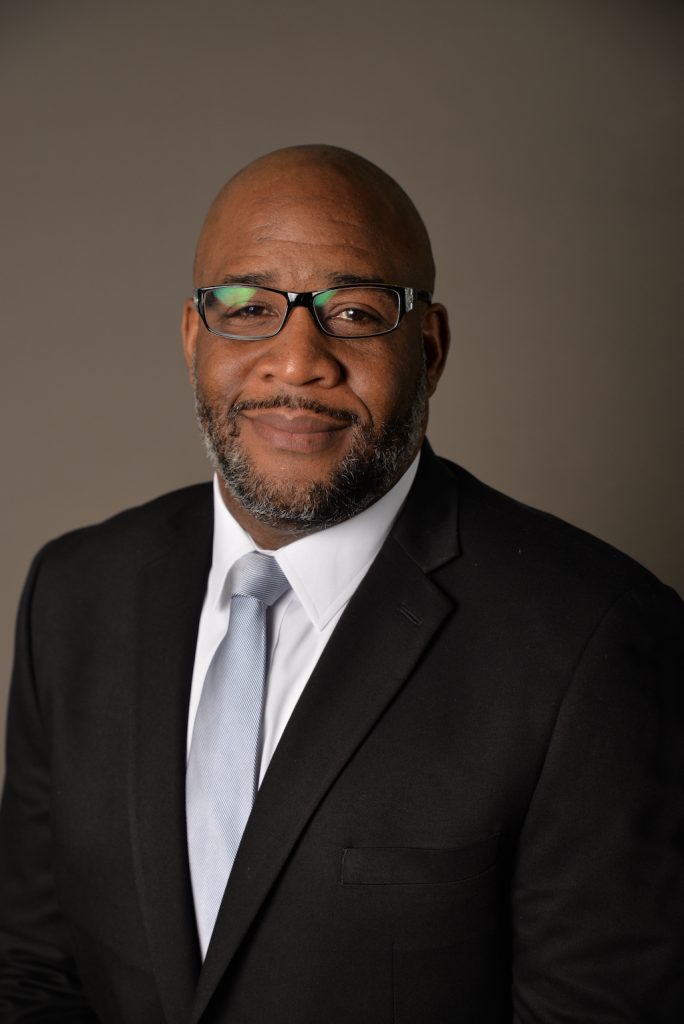 Dear Heart of the City Supporters,

Growing up, sports were always a safe place for me. And in times when my home life was in crisis, sports meant that I didn't have to go home right after school. My senior year of high school, I was in and out of foster homes. But being a part of something, being a part of a team – it got me through that time of being lonely. Sportsalso got me through college. Basketball kept me on track in school, because I knew I had to be eligible to play. It taught me grit and hard work. It gave me a lifelong mentor, my coach. And it gave me a family.

For many kids in our community, Heart of the City is that outlet, support system and extended family — especially now in times of crisis. Our mission is not just about kids having the opportunity to play sports. It's about the lessons you learn through sports, the people you meet, and the family you gain. It's a safe place where you can take race, gender, religion, any issues going on at home… take all of that out of the equation. And it's about the ability for sportsto develop you as a person and, ultimately, help get you to where you want to be in life.

For these reasons and more, I hope you will join me in supporting the youth in our community by giving a donation this year. During this time, our youth require increased academic support, a healthy outlet to get physical activity, access to coach-mentors, and –most of all—the sense of normalcy and security that our staff, coaches and program bring.

All donations, no matter the amount, make a meaningful difference in the lives of our kids. Thank you for the support.

With deep appreciation,
Scott McLellan, Executive Director
P.S. The Julian Grace Foundation is supporting this year's annual fund efforts with two really impactful opportunities for donors. Every new or increased donation will be matched dollar-for-dollar! And, if you support Heart of the City with a monthly sustaining donation in any amount, you'll help us unlock a $5,000 program grant. We hope you will consider joining our community of supporters.