Helping girls overcome the gender barriers they face to playing organized sports in Lake County!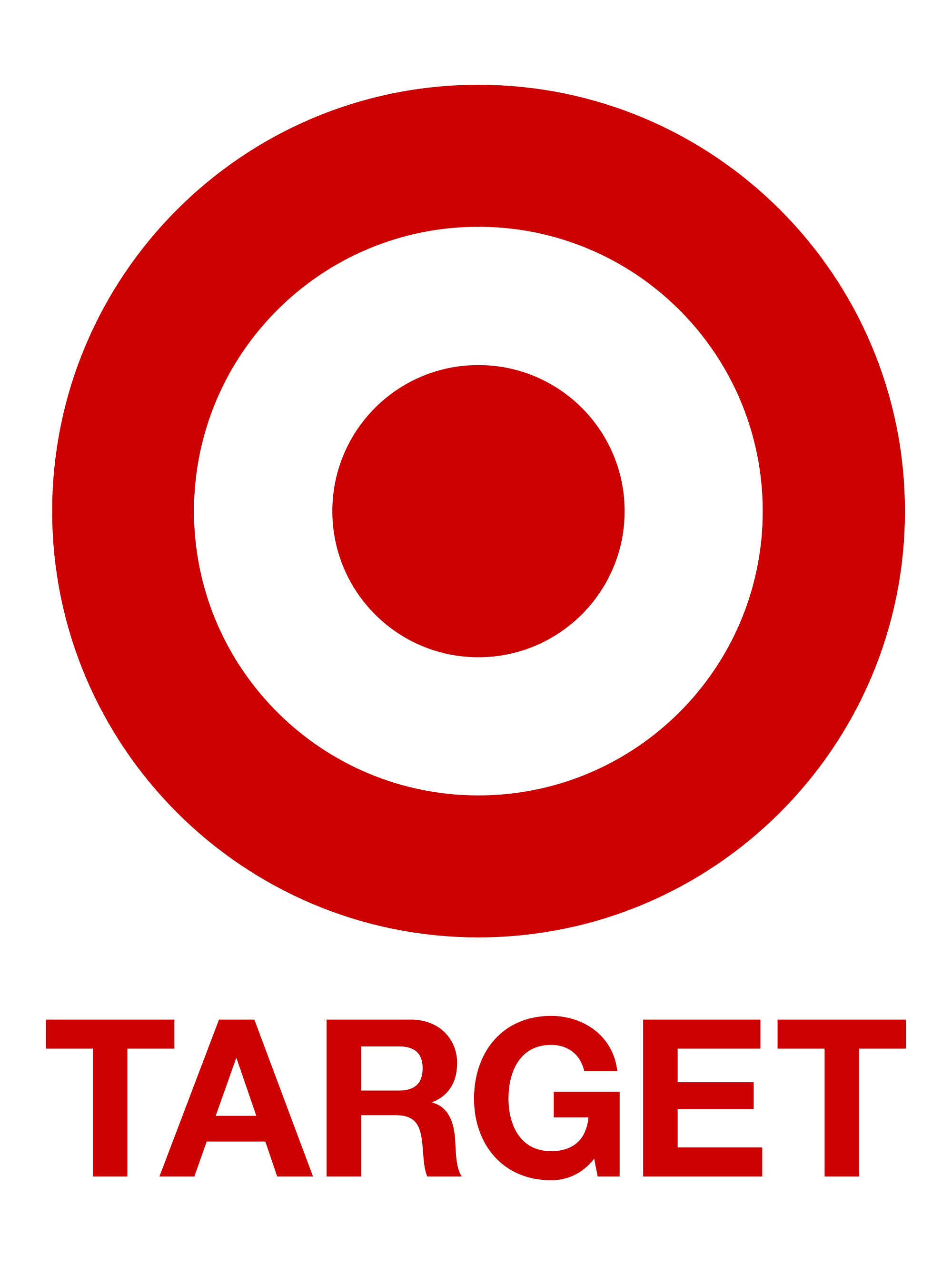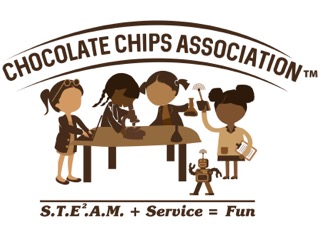 Made possible through generous grants from the National Recreation Foundation and the Target Corporation the Empowered to Play project will kick off in 2018 as an enhancement of Heart of the City's on-going programming efforts.
The goal of the project is to help families shrug gender-typing and embrace a worldview that allows for more female participation in soccer and the opportunities for personal growth and advancement sports can provide.
Components of the project include biannual soccer clinics as well as mentorship opportunities, STEM programming, and reading enrichment activities intended to help girls gain greater exposure to the areas of Science, Technology, Engineering, Art, and Math.
Our local partners in these endeavors include the Chocolate Chips Association and the Waukegan Public Library.
Ultimately, we hope that the girls who participate and their families will recognize organized soccer as powerful pathway for personal development!
Interested in registering a female HOTC player for our 2018 STEM program? Call (224) 214-3098.